8. Terracotta Army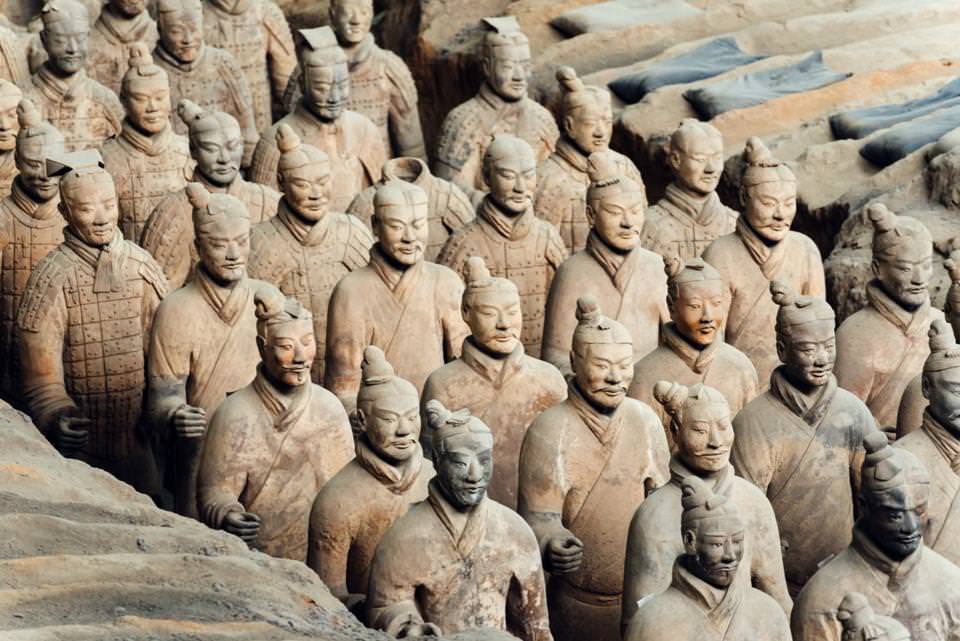 In 1974, one group of archaeologists in Xian made an excavation and this helped them make a splendid discovery, that of a Terracotta army. Thousands of clay soldiers were found buried close to the tomb of the first emperor of China, Qin Shi Huang. These clay soldiers were buried next to him to protect him from the various forces after his demise.
7. The Voynich Manuscript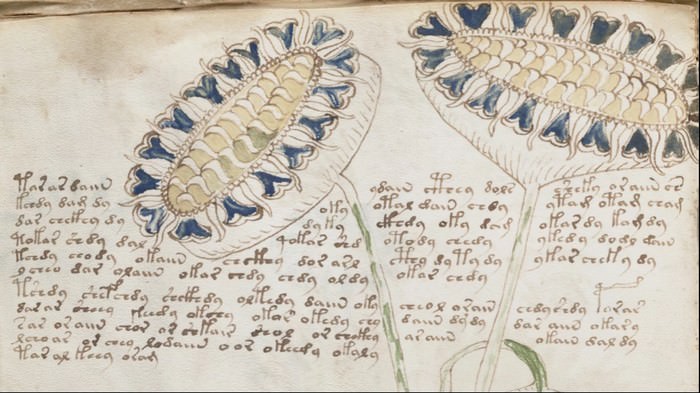 If you do not know anything about the Voynich Manuscript then this discovery will surely grab your attention. Researchers have only been left confused and are not able to understand anything about this manuscript that is hand-drawn, hand-written in a language that cannot be understood. It has many illustrations including small nude females, most of them with swelled abdomens, who are wading or have been immersed in fluids and are interacting with connecting capsules and tubes. Someone in Central Europe made this manuscript in the 15th century. It was acquired by an antiquarian bookseller named Wilfrid M. Voynich, and nothing about the manuscript has been deciphered yet.