No matter how indefinite the term "supercar" may have been throughout time, it's one that people seem to completely understand. A supercar refers to the car that surpasses all other cars in its time in terms of performance. Let's take a look at some of the best that have made the supercar hall of fame.
Ferrari LaFerrari (2013-2014)
When Ferrari introduced this at the 2013 Geneva Auto Show, it revolutionized the word "hybrid". The LaFerrari was a result of the findings from tests on the Ferrari FXX as well as research made by the Millechelli Project, based in University of Modena. It weighs less than 1,000 kg, and only 499 of these have ever been made, with each one costing at least £1 million. It's classified as a mild hybrid – a first among Ferrari's kind. It produces the greatest power output from any Ferrari but consumes 40% less fuel.
Ford GT (2003-2006)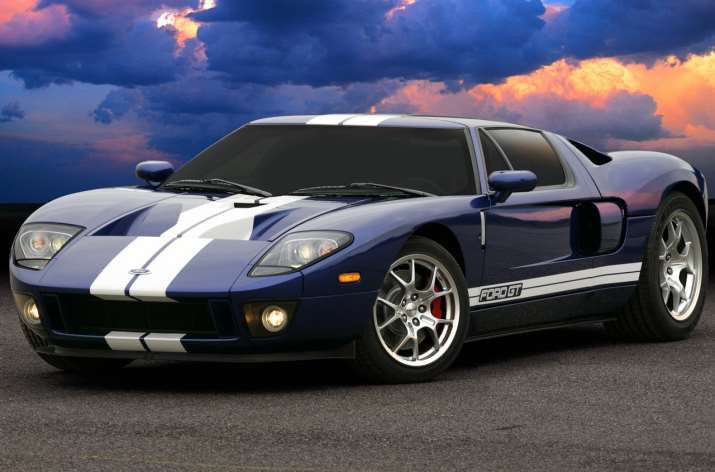 While the design on this American two-seat sports car was inspired by the company's own GT40 race car, it's amazing how the Ford GT's 1964 design has a way of still looking new today, from the moment it was introduced at the 2002 Detroit Auto Show. It looks a lot like the original GT40, only wider, bigger, and slightly taller than the original. This 6-speed manual is equipped with a 5.4L Supercharged Modular V8, runs a 0-60 in only 3.3 seconds, and has a 12mpg mileage estimate.