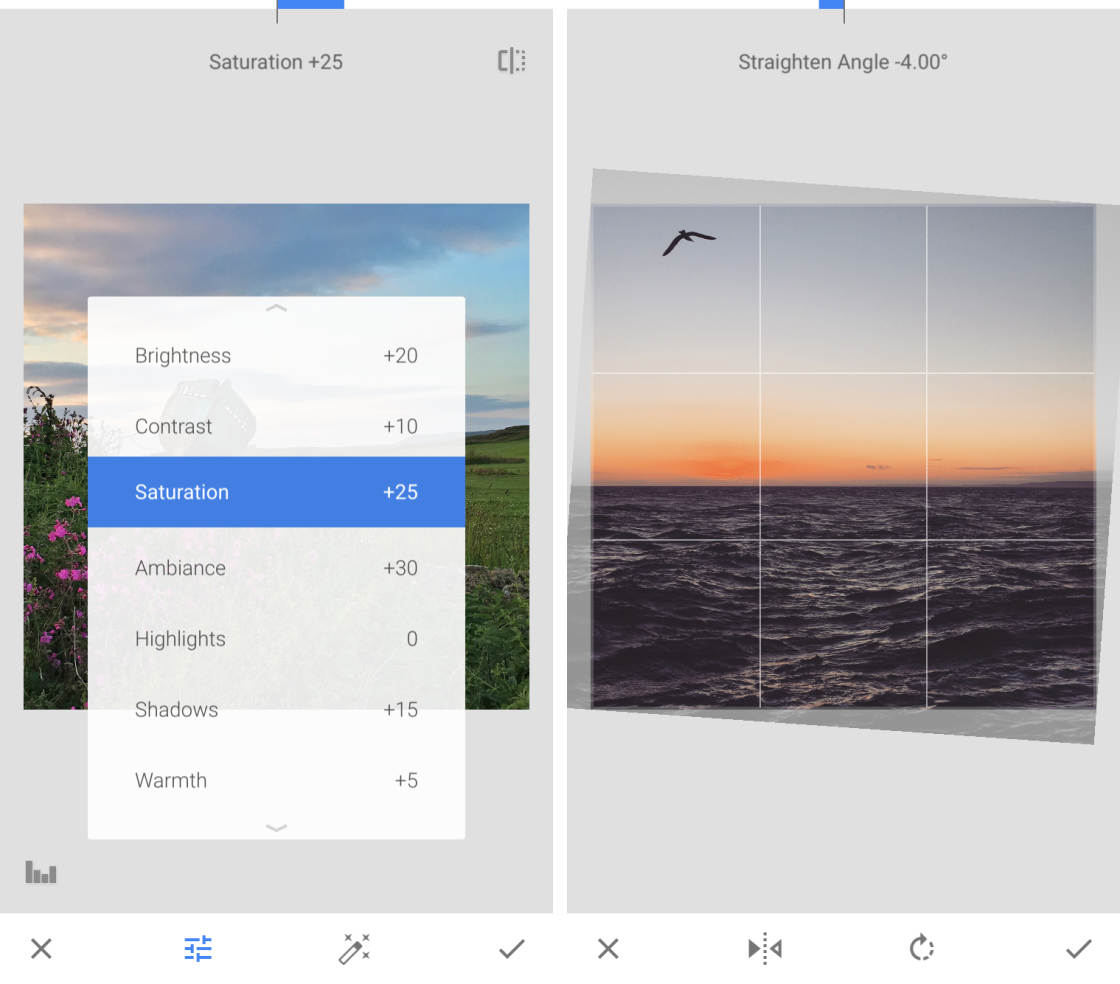 Selective tools and brushes allow you to edit certain parts of your image. And the Healing tool is great for removing objects from your photos.
The Portrait tool is perfect for creating flawless portrait photos with smooth skin and sparkling eyes.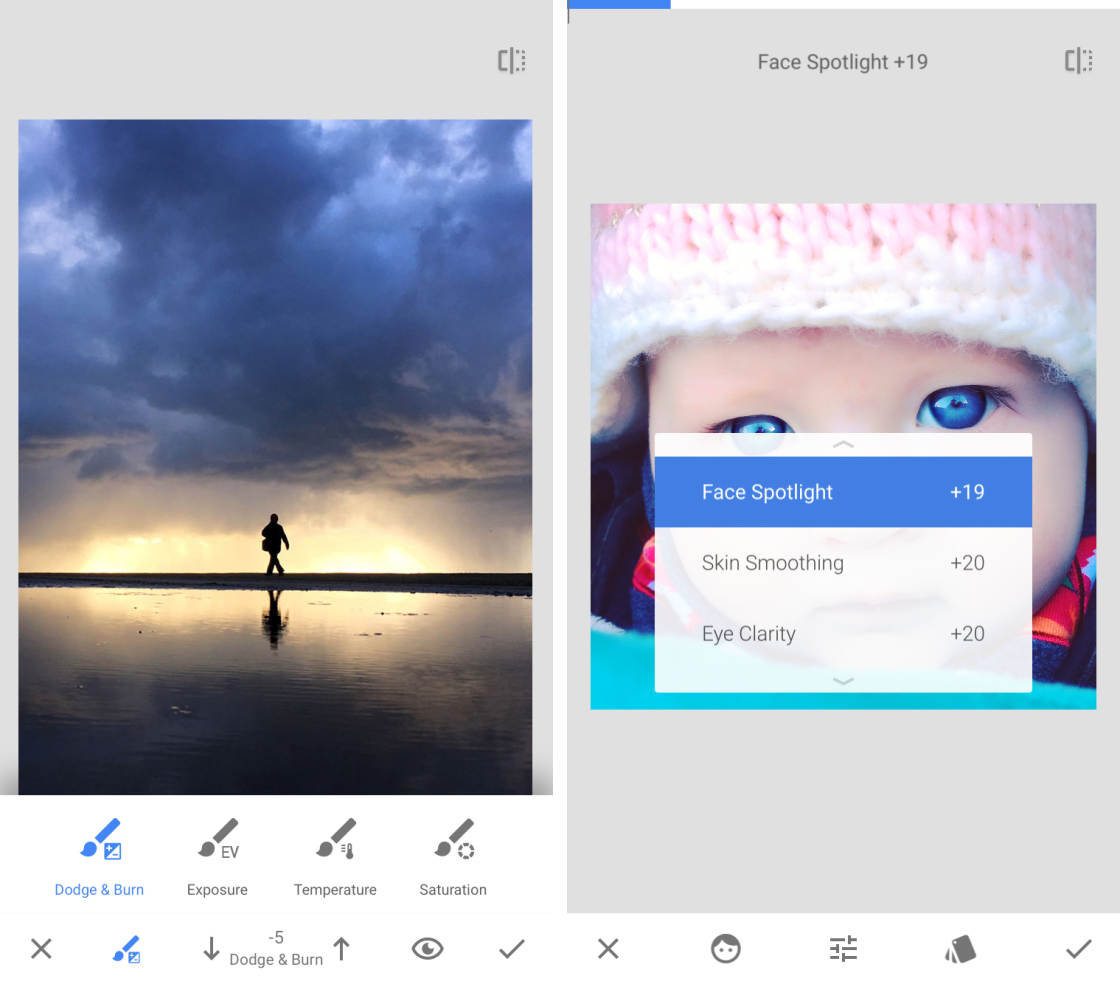 Snapseed also has a selection of filters to create different moods in your photos.
Filters make it easy to convert your photos to black and white or create a vintage look with textures.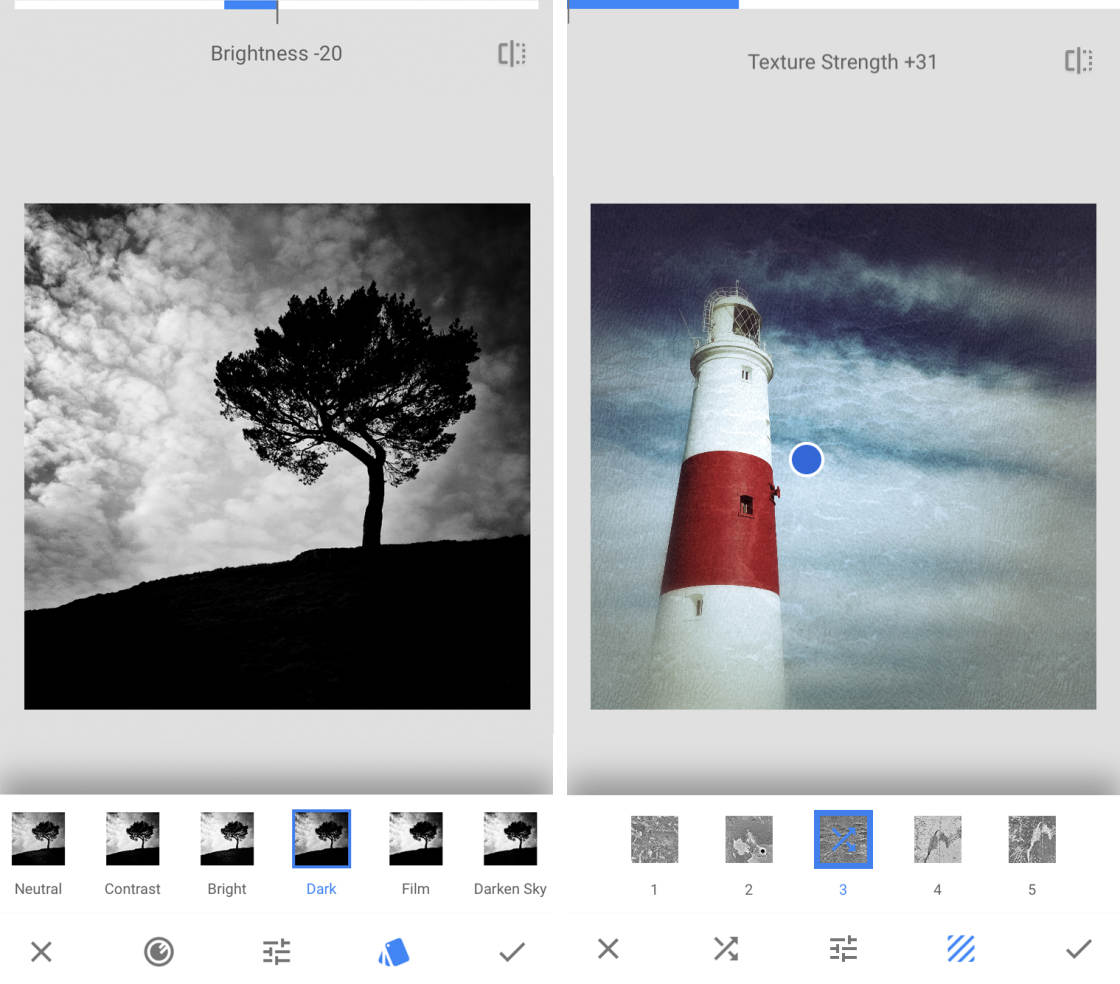 If you're new to iPhone photography, Snapseed should be the first photo editor app you download. With this app, you'll be able to create stunning edits that will dramatically improve your images.
Snapseed is available for FREE from the App Store. Unlike many other photo editing apps, there are no extra in-app purchases to pay for.