We are blessed to live in a vast and beautiful world. We are surrounded by nature – it is a true miracle. We have everything – mountain ranges, immense forests, deep lakes, winding rivers, and rolling valleys. Furthermore, we can admire millions of plant, flower and tree species, each with their own colors and design. In addition to this, the world is packed full of intriguing wildlife species.
If you love nature and photography, our planet can provide an inexhaustible supply of stunning compositions. You can travel anywhere with your camera and take shots of natural wonders. From the golden colors of the Wadi Rum desert to the immense icebergs of Antarctica and Greenland. The possibilities are endless.
But how can you take high-quality wildlife and nature photographs? This can be a difficult task. In the paragraphs below, however, we have shared our wisdom. We have presented a myriad of awesome nature photography tips for your benefit.
General Nature Photography Tips
First, you must consider your surroundings and the world you are interacting with. You can't simply head out into the countryside and start taking nature photos – you must have some consideration and care:
1. Make Minimal Environmental Impact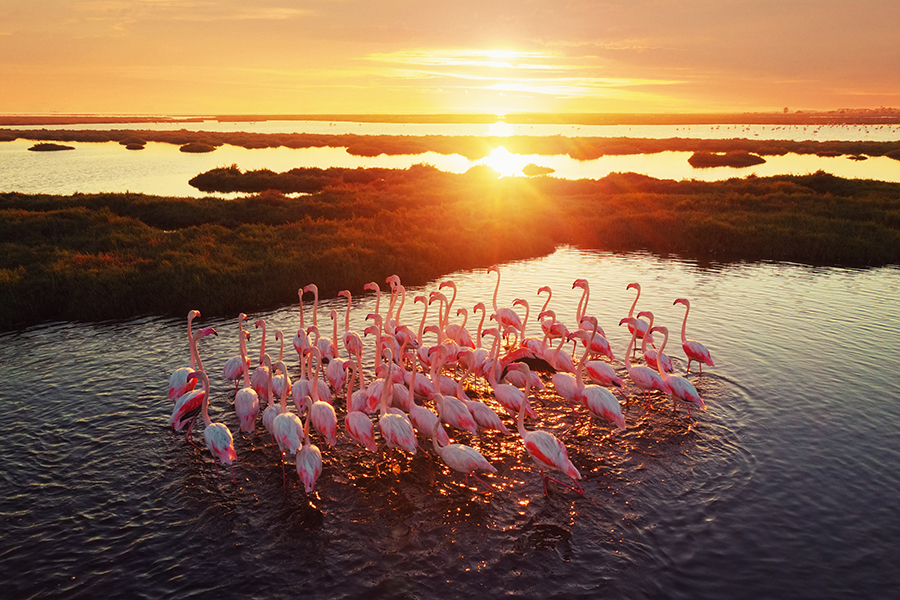 This is the most important tip we can give. Forget about composition and camera settings. You must first and foremost respect the environment and the natural habitat that you are invading. This is so important!
To take natural shots of wildlife and nature as you see it, you must be careful and avoid causing any disruption. Move carefully – try and tread on as little as possible. Don't cut anything, or move any items – leave everything as you found it. Firstly, this will help you maintain the integrity of the environment. Secondly, this should also provide better quality photos. You can interact with the natural world in a safe and positive manner; this should result in authentic pictures that provide a fair representation of what you have actually seen.
2. Remain Inconspicuous and out of Sight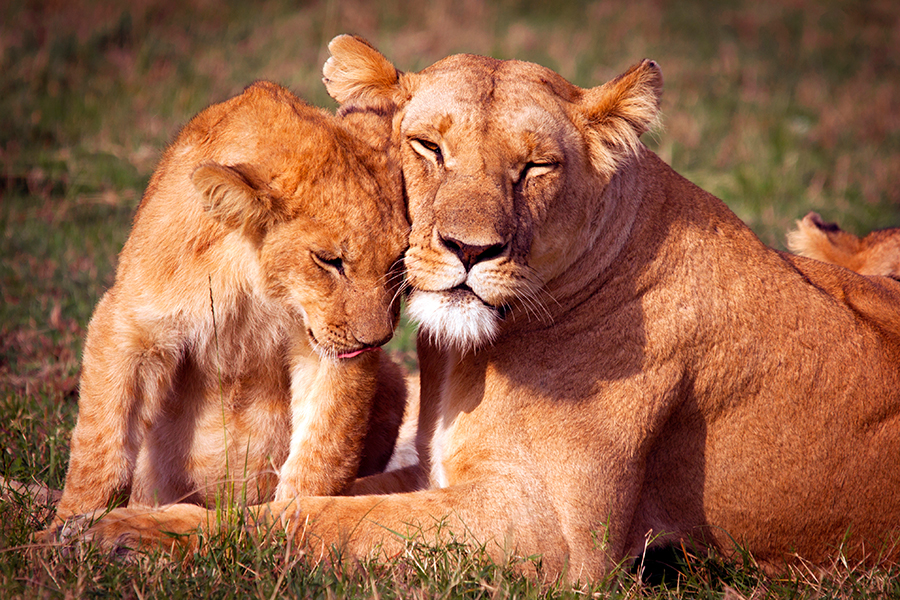 This tip mainly applies to capture wildlife as opposed to landscape and nature shots. Nature can encompass any number of things, therefore, this tip is still important. When photographing wildlife, you must remain out of sight if possible.
If you are visible and make a cavalcade of noise, you will disrupt the animal you are trying to capture. This can cause unnatural behavior and you will not get the best photo possible. Furthermore, if you make a noise and are visible, the wildlife could simply disappear and you could miss the photo completely. We are not advising that you wear full camo gear and army clothing. We are suggesting you try and find a secluded spot that offers fantastic views but is also well concealed.