Hitting the trails is one of the most fun things you can do on two wheels, but not all rides are the same. There are those days when nothing can go wrong, you land every jump and return home with a Cheshire cat's smile. But then there are the odd occasions where your bike becomes your number one enemy – be it because of a puncture, mechanical or, worse; a trail-side injury.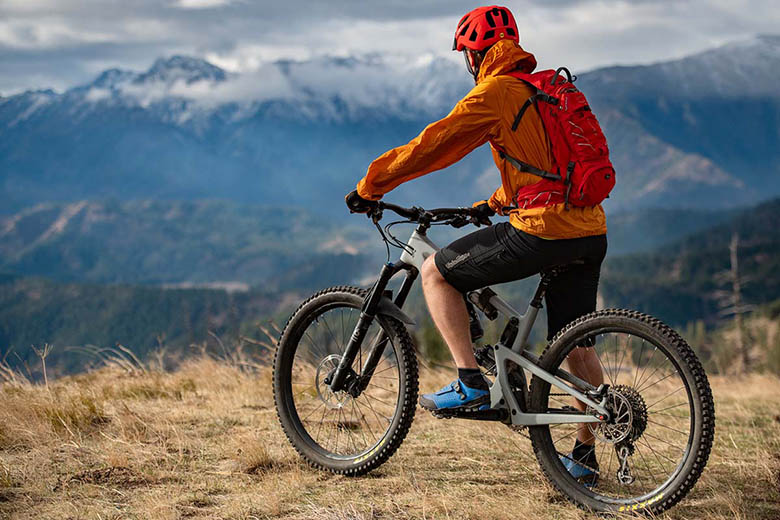 The latter doesn't have to be inevitable though, and it is possible to minimise these grey riding days by arming yourself with some essential mountain bike accessories.
From puncture-proofing your sessions to ingenious ways of storing kit on your bike, the below bits of kit should help transform your riding – whether you're dipping your toe in mountain biking for the first time or your a seasoned shredder.
1. Topeak Joeblow Booster floor pump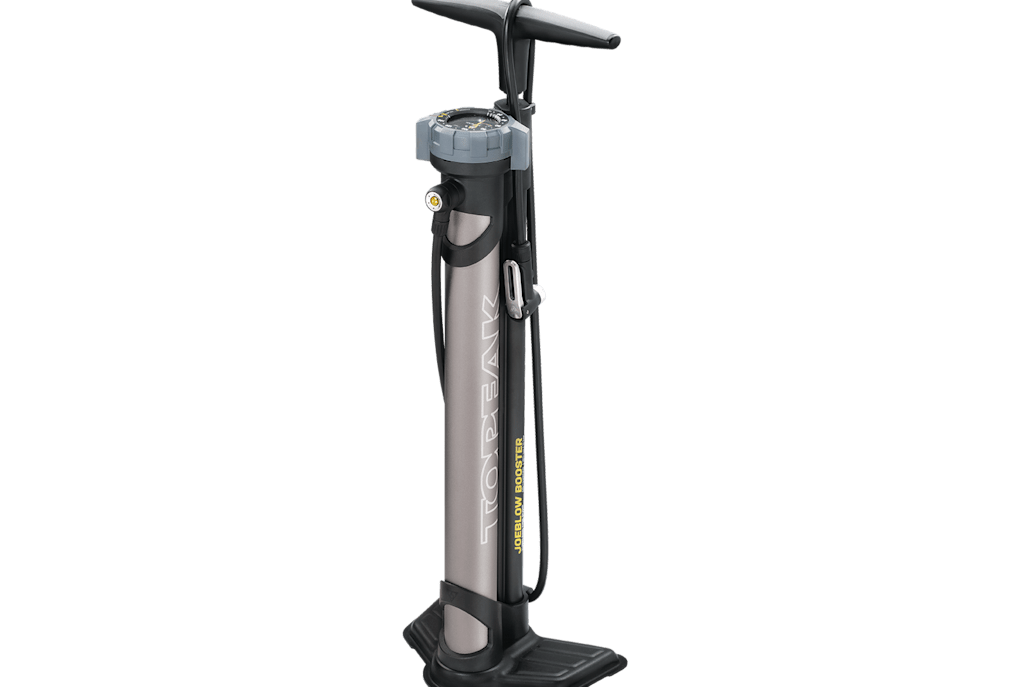 Price: £139.99
You can't go riding without air in your tyres. If you struggle to get your tubeless tyres inflated, you should consider getting a specific floor pump like Topeak's Joeblow Booster pump. This style of pump has a chargeable chamber that you pump up to pressure before flicking a switch to release the pressurised air when you are ready; this usually gives enough blow to get the tyres seated on the rim first time.