Your bedroom should be the coziest place in your home—a personal getaway where you can relax, re-energize and be yourself. There's nothing better than coming home after a long day to a luxurious, comfortable space.
We can expect some great bedroom design trends in 2018. With so many exciting, new ideas available, it's the perfect time to re-evaluate your bedroom style and make sure you're starting the year off in a space you love.
Tips for Transforming a Bedroom Into Your Personal Oasis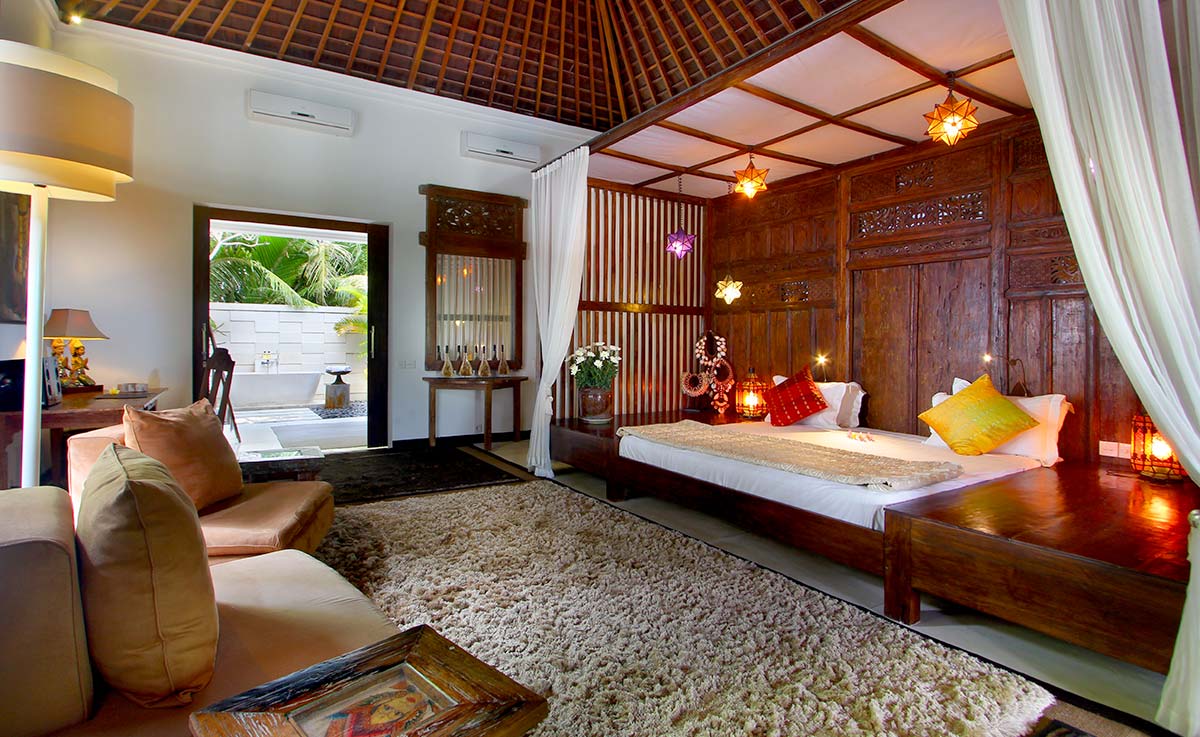 Before diving into the 2018 bedroom design trends, let's take a moment and review some best practices for approaching a bedroom redesign or remodel.
Whether you tackle the process yourself or work with a design build firm, there are a few things you should consider.
How many changes do you want to make? Does your ideal bedroom simply involve updating your paint color or duvet cover? Or do you envision a new walk-in closet or larger windows? Think about what you want and prioritize these changes from most to least important.
The size of your bedroom. Compare your new ideas with the size of your space. Think about what may or may not be possible and if there are opportunities to restructure the space to fit your vision.