Sometimes losing weight is the easy part. You're all fired up and motivated to get your weight loss down to that dream goal level. But what happens when you get there?
It's the maintenance stage that throws so many people. Adopting healthy eating will make it easier, but here's a full list of the lifestyle habits of people who lose weight and keep it off. (With a little help from the UK charity Weight Concern).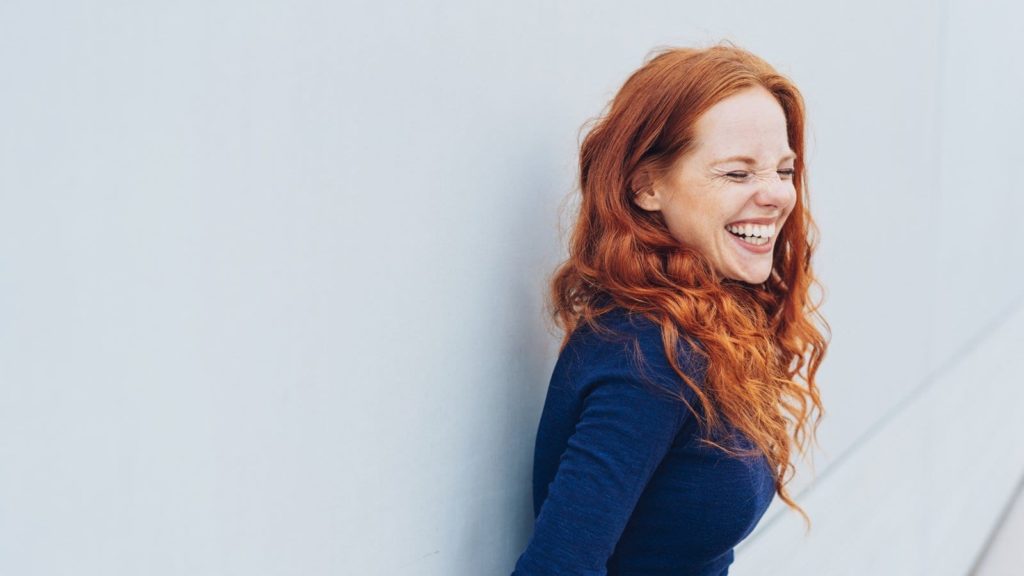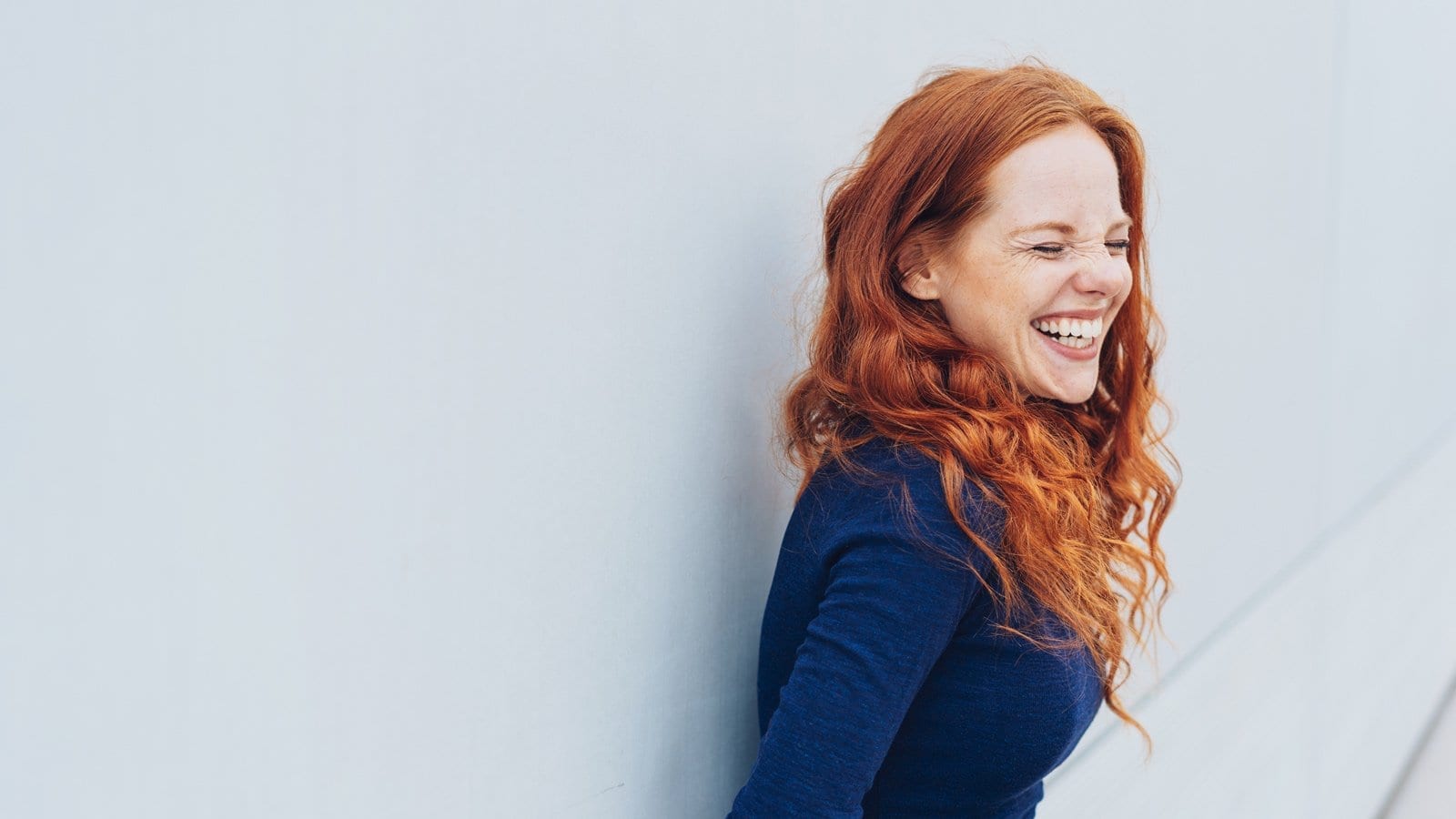 STICK TO A MEAL ROUTINE
People who maintain their weight keep to regular meal times and avoid snacking. Eating at roughly the same time every day makes it far easier to eat a consistent amount of calories.
THEY KNOW EXERCISE ISN'T ENOUGH
There are very few people who exercise hard enough every day to eat exactly what they want. Climbing 7000 m+ mountains is the only time I can think of when you can eat 24/7 and not gain any weight.
So unless you're following an extreme exercise routine, you still need to be mindful of what you eat. It's a shame, but unless you go easy on the treats, the weight will go back on.
CHOOSE HEALTHY FATS
Fast food is never a good meal choice. It's addictive and full of the trans-fats that are linked to a risk of heart disease. Opt for healthy fats such as olive oil, avocado, nuts and oily fish.