3. Wall-mounted shelves
Investing in wall-mounted accessories for your room can save you tons of space on the floor. You can place or hang your picture frames, plants, ornaments, and other items on the shelves. They can replace the extra tables that you currently use for these items.
4. Wall-mounted cabinets
Mounted cabinets are practical storage components and add to the general room décor. They provide you with a secure hideaway unit to safely store your stuff. Cabinets are usually installed at a reasonable height to keep out of reach for children. Keeping unfriendly child products in them can prove to be a good safety measure.
5. Convertible Furniture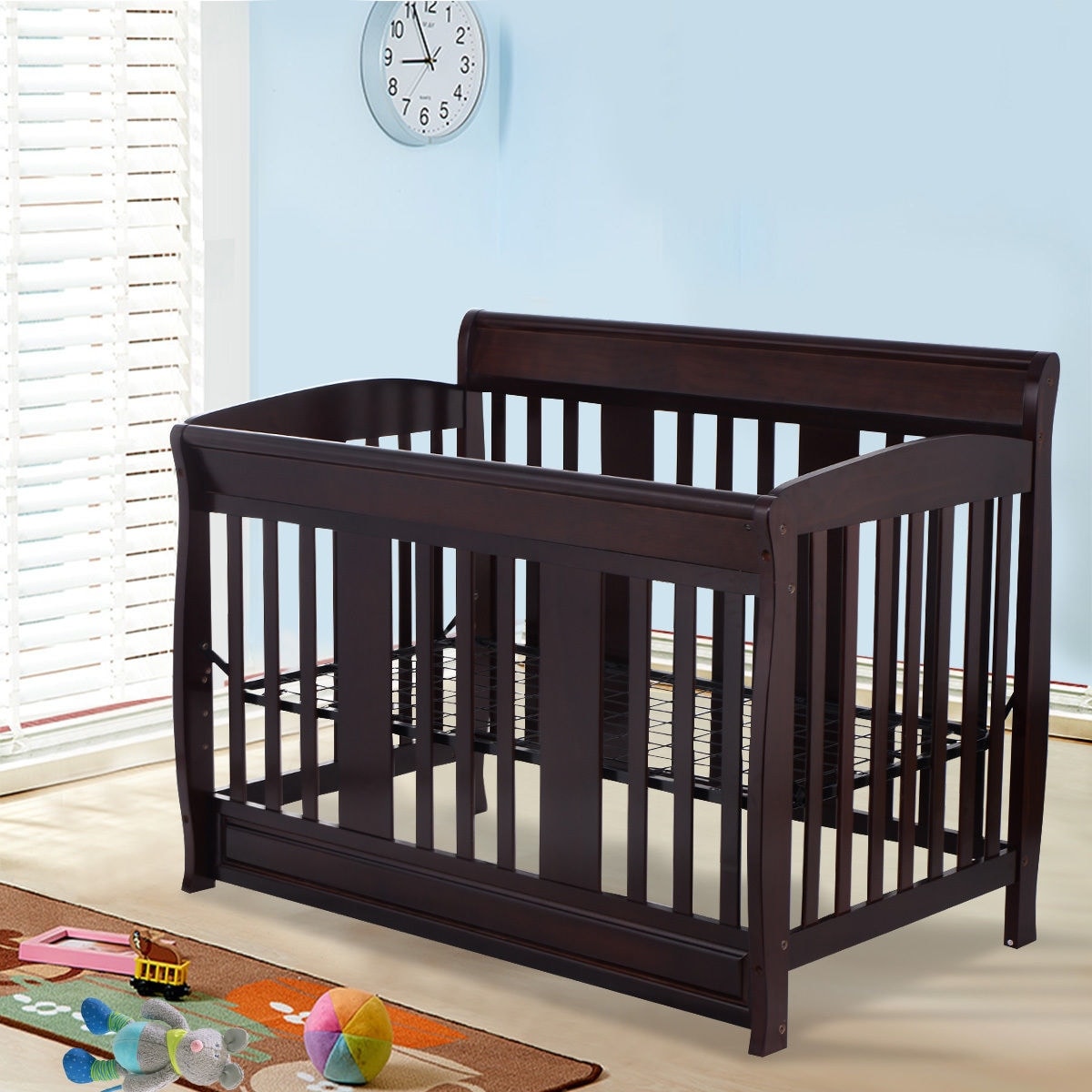 The increasing trend of small apartments and a need to save space led to mainstream usage of multitasking furniture. The market has an excess of particular room goods that serve various purposes and replace the demand for many furniture goods. E.g.,
keeping a sofa-bed in your room can replace the need for a separate bed for when you need one in an emergency. Similarly, some chairs also serve as tables, multi-purpose coffee tables, ottomans with storage compartments, and much more. You can do a quick search through the web and shop for the one you like to replace several furniture components in your room.