What do you feel when you look in the mirror? Gratitude? Acceptance? Contentment? Or disappointment and shame?
Poor body image is an issue that many of us struggle with. It doesn't matter how many articles we read that tell us it's what's on the inside that counts; standing in front of a harshly-lit changing room mirror can make us feel defeated.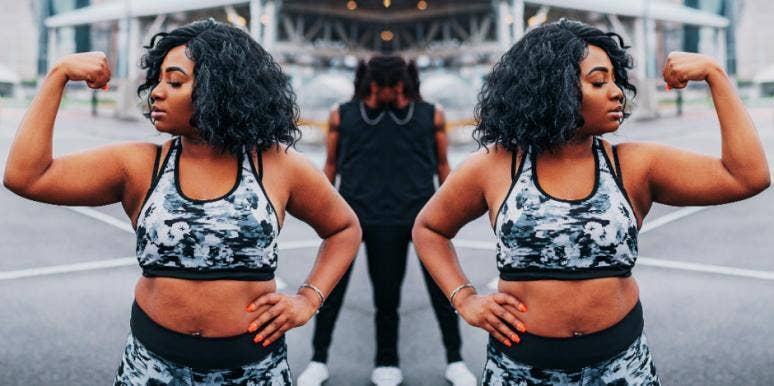 Because body image, how we do and should look, envelops us.
Our first assessment of people is based on how they look. Advertising preys on self-doubt, encouraging us to perceive a problem (our body size, skin tone, dress sense) and then gratifyingly provides the solution (weight loss and muscle toning programs/equipment/food-like-substances, make-up/cleansing regimens/spa treatments/laser clinics… and clothes. Lots of clothes).
And we can be so cruel. To ourselves and to others, with a particular, special focus on women. It doesn't matter if you're fat, skinny, muscly, soft, hairy or bald… there is a brand of body shaming to fit your type.
It really annoys me.
Culturally, we have this perverse notion that poor body image is a sign of modesty. It's not. And people, especially women, who accept and appreciate the way they look can be perceived as narcissistic. They're not.
Feeling badly about the way we look can be a devastating blow to our overall self-confidence, affecting multiple aspects of our lives. Which is why it is important to re-frame the way we view, think and talk about our bodies.
The following are 10 tips that helped me get over my body shame and start genuinely appreciating this life vessel I inhabit. None of them, I repeat, none of them, involve taking a mirror selfie in a bikini.