If you read just one of these best programming books this year you'll be a step ahead of nearly everyone around you. That's because, according to Steve McConnell, the author of Code Compete, one book is more than most programmers read each year.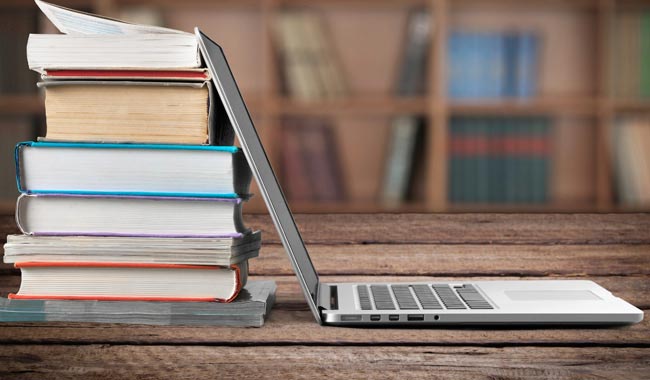 Programmers seem to have stopped reading books. The market for books on programming topics is minuscule compared to the number of working programmers. Instead, they happily program away, using trial-and-error. When they can't figure something out, they type a question into Google.
Does this sound like you?
While search engines and community forums like Stack Overflow are indispensable, there's no way you can obtain the same depth of knowledge and perspective as you get from reading books.
The best types of programming books are ones that don't just tell you how, but explain the why behind it. They don't just teach you about specific languages or how to code, but how to think. They stand the test of time and will help you become a better programmer, whether you are just starting out or have been in the industry for 30 years.
Without further ado, here is the list of the top 8 best programming books to read if you want to set yourself apart and become a coding powerhouse.