You're about to head into the great outdoors for an epic hike. Great! Walking outside can do wonders for your body by keeping you in shape—and it can even boost your mood. But hold up: you better make sure you're adequately prepared with the best hiking essentials. And we don't just mean your map is marked and your cardio is on point.
We're talking about all the essential hiking gear you need to conquer the wild, from the best folding knife we've found to the first aid kit that might just save your life. Whether you're heading out on a day hike or 3-day hiking adventure, peep these 10 hiking essentials for beginners (or, really, anyone) and stock up. The wild calls.
Judy The Safety Bag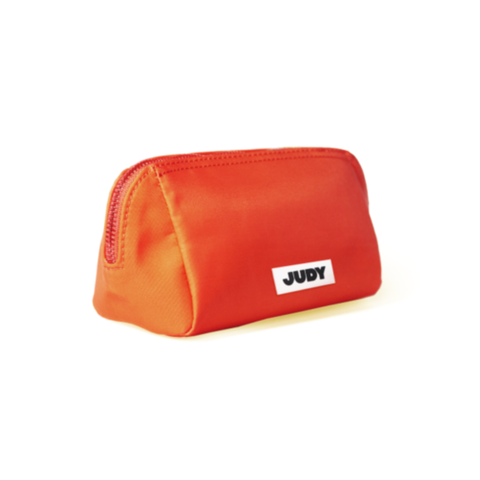 $45.00
Safety first, folks! The Safety comes with a first aid kit, hand sanitizer, dust masks, wet wipes, and gloves in a small pouch that'll fit perfectly in your hiking bag.
Smith & Wesson Extreme Ops Folding Knife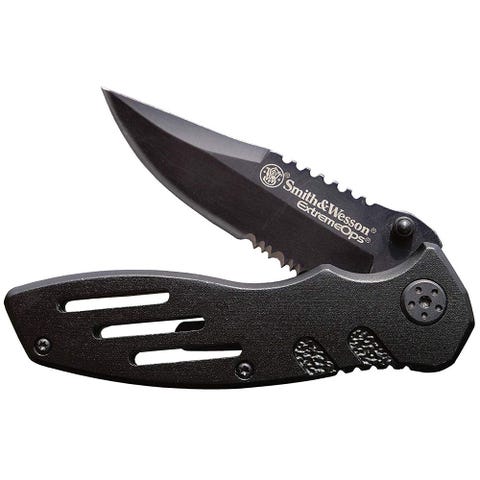 $11.62
From a wayward thread to a wild bear, you never know when you're going to need a good knife for your day hiking essentials. This one from Smith & Wesson is lightweight but sharp as hell and has a serrated edge for more difficult cuts.