Picking the perfect portrait lens can be a challenge. Here are some of the things to look for when choosing a lens for portrait photography.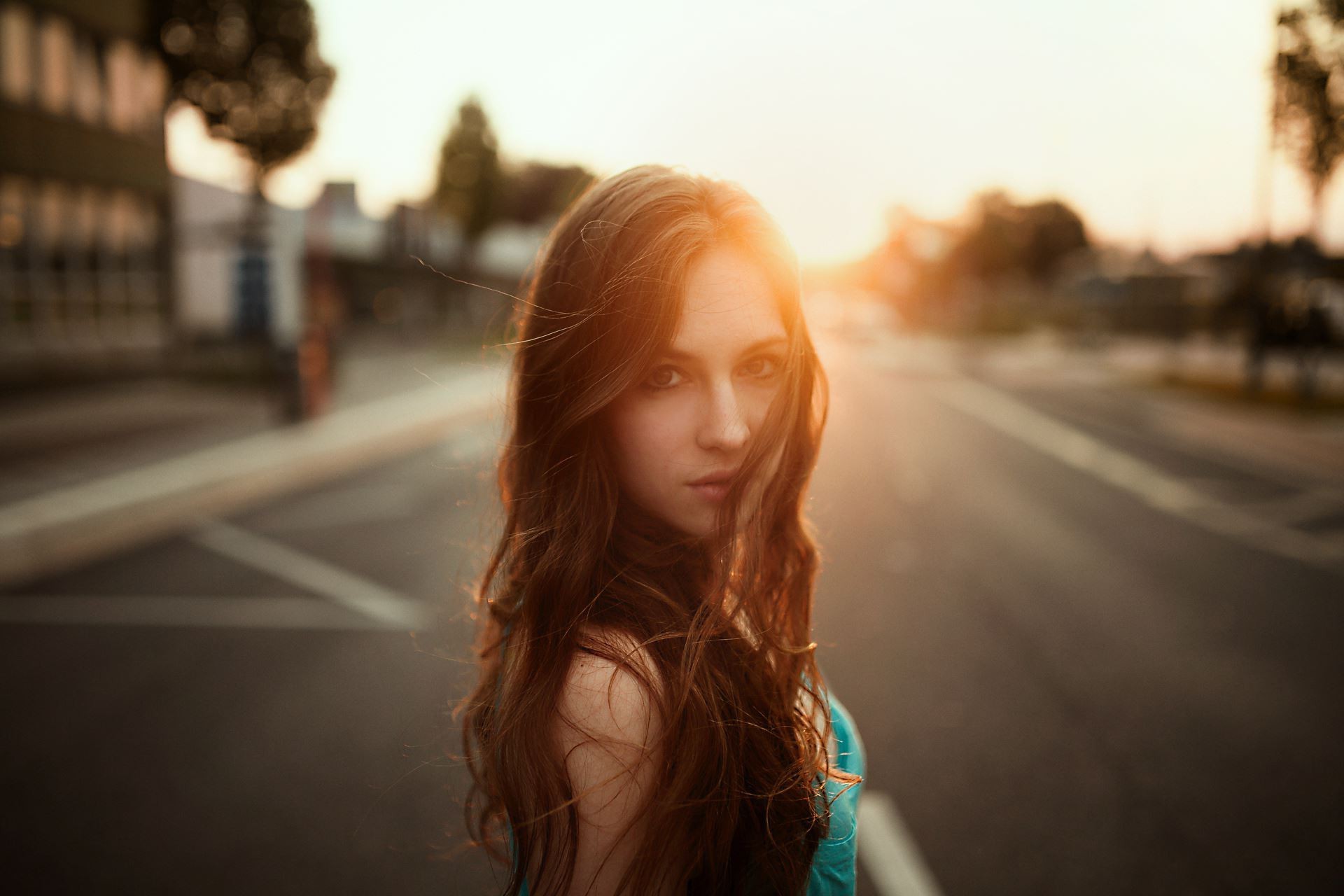 When it comes to photography equipment, good lenses are one of the best things you can spend your money on. An entry-level camera with a high quality lens can take stunning pictures but the reverse is not necessarily true. In other words, you get way more bang for your buck when investing in good glass than in just a good body.
Picking a lens for portrait photography is a tough decision, but we are here to help make it easier. We'll talk about some of the things to look for when choosing a lens for portrait photography and tell you about some of our favorites.
10 Great Lenses for Nature & Portrait Photography for Canon and Nikon Shooters
Things to Consider When Choosing the Best Lens for Portraits
Zoom vs. Prime Lenses
There are two major types of lenses: zooms and primes. Zoom lenses come in variable focal ranges (such as 24-70mm, 70-200mm, etc.), making each lens extremely versatile. Zoom lenses make it easy for you to take a wide variety of photos without ever having to switch out your gear. Prime lenses have fixed focal lengths (24mm, 35mm, 50mm, etc.) and often provide superior clarity and image quality (but you pay for it in lack of flexibility). They are also typically smaller and lighter to carry around than a zoom lens, but not always – some prime lenses are quite beefy. Many professional portrait photographers prefer primes because they tend to have faster maximum apertures.
Focal Length
One of the first things you will need to decide is what focal length is right for your needs. The best focal length for portrait photography depends on many things, including the available space where you will be shooting, the number of people in the frame, how much of the nearby environment you want to include, and how close you want to be to your subjects. Focal lengths from 35mm to 200mm are common for portrait photography, depending on the subject, style, and preferences of the photographer.
Number of Lenses You Want to Carry
If you only want to carry around one lens, you may want to look for a zoom. Zoom lenses will give you a lot of options when it comes to focal lengths. A lens like a 24-105mm will let you capture various framing styles without ever swapping lenses or even changing positions. If you plan to shoot primes and want to use various focal lengths, you will have to carry multiple lenses. Many professional photographers get around having to constantly swap out prime lenses by using two camera bodies with different focal length primes mounted.