Ramadan is a month of fasts and feasts. This year Ramadan is coming in summer with long days and shorter nights. After fasting of 16 or 17 hours, the human body needs enough amount of energy to work properly and it's a tradition to prepare different dishes for Iftar. In summer, it's not an easy task to stand in Kitchen for preparing multiple dishes while observing fast. So, we are here to solve the issue and came with some Easy Ramadan Recipes for you. You can pick any dish from these Ramadan Recipes to make in Iftar feasts.
Dry Fruit Milkshake Recipe for Ramadan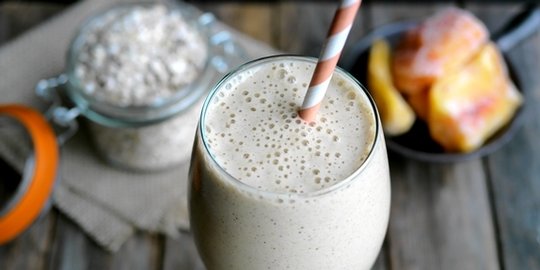 Nothing is more nutritious than milk and dry fruits. So, break your fast with a Glass of Dry Fruit Milk Shake. Making this healthy milkshake will not take much of your precious time. You can easily prepare it while cooking some other dishes.
Ingredients
7 to 8 unseeded Dates
2 to 3 dry Figs
¼ cup Walnuts
¼ cup Almonds
Hot Water
2- ½ cup chilled Milk
Honey
How to Make
Soak all dry fruits in hot water for half hour, each in a separate bowl.
After 30 minutes, take all dry fruits out from water and peel off the skin of almonds.
Now transfer the dry fruits into Blender and add 1 tablespoon honey in it.
Add a half cup of chilled milk in Blender and Blend. It will take a bit of time to blend.
After this step, you will get a thick paste.
Now add the rest of the milk and blend again.
After Blending, put it in your glass