It's quite bizarre that a frequently asked question about watches is: what's the difference between a chronograph and a chronometer? In today's parlance, they mean completely different things—a chronograph measures the duration of an event or an occurrence, while a chronometer is a certified level of accuracy in timekeeping. However, literally, or etymologically, a chronometer means an instrument of measuring time, so confusing it with a chronograph, which is an instrument that measures intervals of time, isn't actually all that bizarre. A 'chronometer' today, however, is not just any time-measuring instrument; it's a word taken far more seriously, and one that cannot be used freely.
The Fondation de la Haute Horlogerie (FHH) states that a chronometer has 'come to mean a high-precision watch displaying seconds whose movement has been controlled over a period of several days, in different positions and at different temperatures, by an official neutral body. Only mechanisms that have satisfied the criteria for precision of ISO 3159, or its equivalent, are issued with an official chronometer certificate'.
Related post : The 10 Best Casio G-Shock Watches 2020
Specifically in Switzerland, the COSC (Contrôle Officiel Suisse des Chronomètres) is the official neutral body that certifies movements as chronometer movements. In this race for achieving the ultimate precision in mechanical timekeeping, a COSC certification is not taken lightly. While a few big names in watchmaking produce only timepieces that run on certified chronometer movements, the certification is a distinction that most others covet. When a movement is COSC-certified, it is a huge honour for the manufacturer and one that puts them in a different league of timekeeping.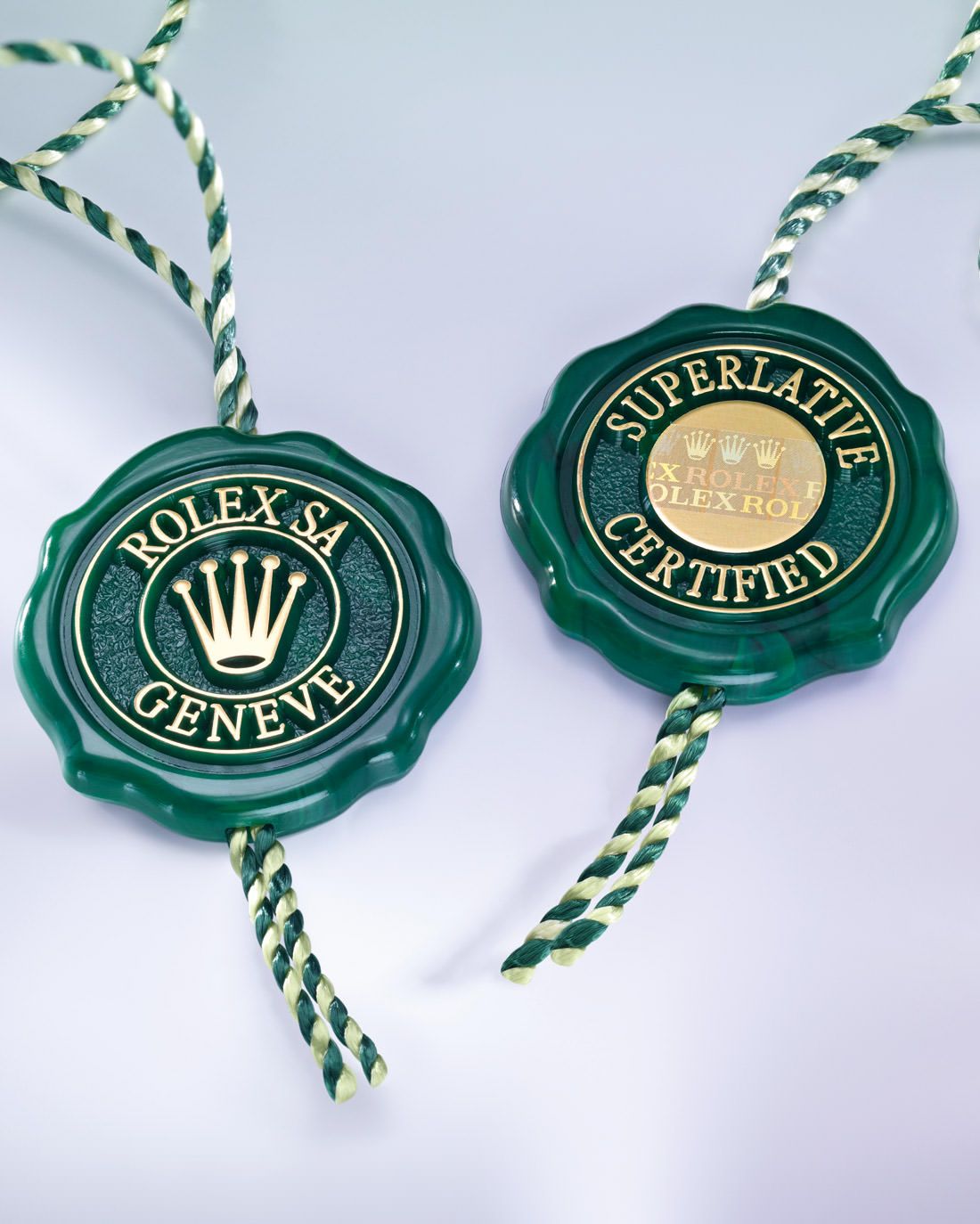 The Rolex Superlative Chronometer green seal earned by all Rolex timepieces, after the watches that already house COSC-certified chronometer movements pass Rolex's own rigorous tests.
Among the biggest names in the world of watchmaking, brands such as Rolex and Omega have their own certifications, assigned to watches with movements that are COSC-certified and then put through more rounds of rigorous tests. Here, we explore exceptional watches with certified chronometer mechanisms, which include a Rolex Superlative Chronometer and an Omega Master Chronometer.