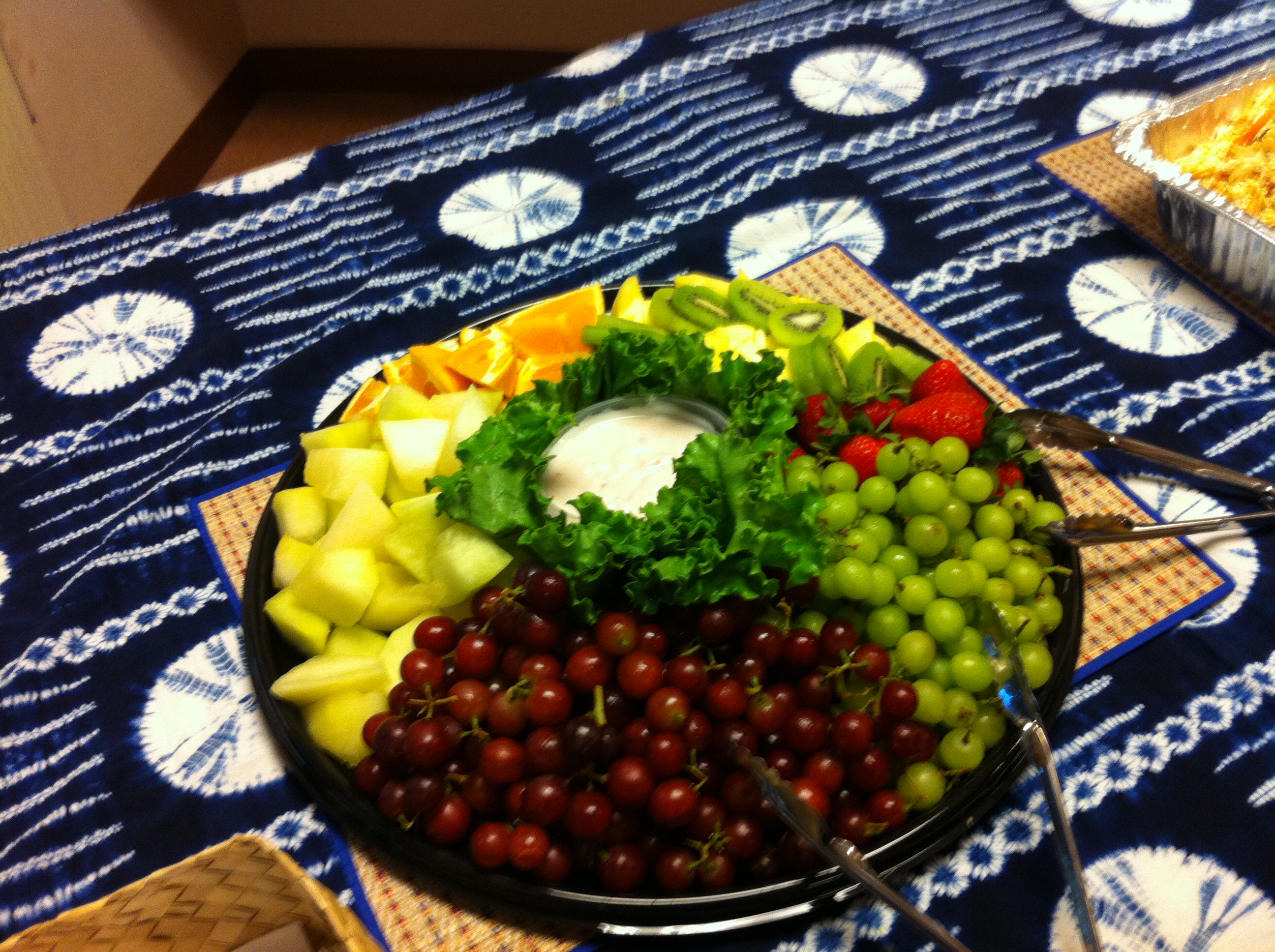 Muslims across the globe are fasting and celebrating the month of Ramadan. During this holy month Muslims abstain from eating and drinking anything from sunrise to sunset.
People get together with their families and enjoy delicious meals at the Sehar (before the sunrise) and Iftar (immediately after sunset) time. Muslims, especially in South Asian and Middle Eastern countries open their fast with savory and scrumptious meals which often cause problems like heartburn and weight gain. Not taking enough nutrients all day sometimes causes women to become weak during this month. Dr. Anees Alam, a renowned nutritionist bases in Islamabad shares his tips with Women Talk Online.
Precautions for women
According to Dr. Alam, it is not advisable for pregnant and breast feeding mothers to fast. In countries like the  U.K. , India and Pakistan, the fasting time is above 15 hours which can be very tough for women who are pregnant or who are breastfeeding. The nutritionist advises that women who are fasting must incorporate calcium-rich foods in their diet. "Women must take a lot of milk, and home-made or natural yogurt at the Sehri (morning) and Iftar (evening) time," says Dr. Anees.
Not having food and water for such a long duration weakens the immune system. To avoid becoming weak, the nutritionist recommends that women take vitamin B complex or some other multi-vitamins after consulting a doctor. According to Dr. Anees, old people and patients of diabetes, hypertension, kidney problems or a chronic disease should fast only after consulting their physician.
Weight loss
Dr. Alam suggests that this month allows Muslims to fulfill an important religious responsibility and is also a great opportunity to give your body some rest from excessive eating and unhealthy dieting habits. "People who want to reduce weight must take advantage of Ramadan. By avoiding fried and sugar rich foods, unwanted fat from the body can be reduced," says Dr. Alam.
Follow Dr. Anees' suggestions for a healthy Ramadan:
Bran or multi-grain bread
Whole-wheat Parathas (Slightly fried bread)
Yogurt and milk
At least three to four glasses of water
Eggs fried in minimal oil
Fresh fruits
Peanut butter
Sugar-free cereals
Excessive intake of coffee and soda must be avoided
Options for Iftar
Dates are important since they are packed with iron and important nutrients
Avoid crispy and fried food. Dr. Anees says, ""Savoury foods such as pakoras and samosas are full of saturated foods and if consumed in a lot of quantity they make people gain weight and do not provide body with important nutrients"
Dr. Anees says, for a safe and healthy fast, one should include maximum intake of water between Aftar and Sehar time, consumption of fresh fruits, avoid exposure to sunlight , try to keep a good schedule for sleep as lack of sleep will cause fatigue..
He also suggests that after Sehri and Aftar people must brush their teeth to avoid any fungal infection. A good fifteen to twenty minutes walk before Iftar will make a huge difference for people trying to lose weight. Hands must be regularly washed as the weak immune system while fasting may make people vulnerable to bacteria and viruses.