Losing excess weight also reduces strain on the blood vessels, increases blood flow to the brain, and boosts overall brain function. Several studies have shown that people who underwent weight-loss surgery saw an improvement in memory, concentration, and problem-solving skills in as soon as three months.
10. Your memory improves.

Your brain is another organ that benefits from losing weight. Some studies have even shown that getting rid of excess fat can improve your cognitive abilities related to planning, strategizing, and organizing. After weight loss, your brain also becomes more active when storing new memories and therefore it needs fewer resources to recollect the necessary information.
9. Your skin becomes clearer.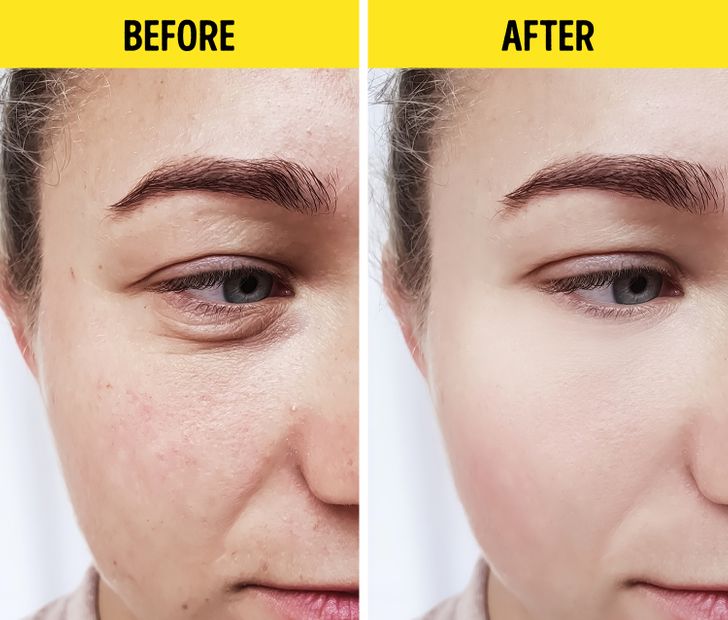 Your weight-loss journey provides another additional bonus — you not only feel healthy, but also look healthy. Some people who've decided to lead a healthier lifestyle and lose their extra weight have noticed tremendous changes in their appearance. Their skin cleared up and stopped peeling, their hair became thicker, and their nails became stronger.
8. Your knees don't hurt anymore.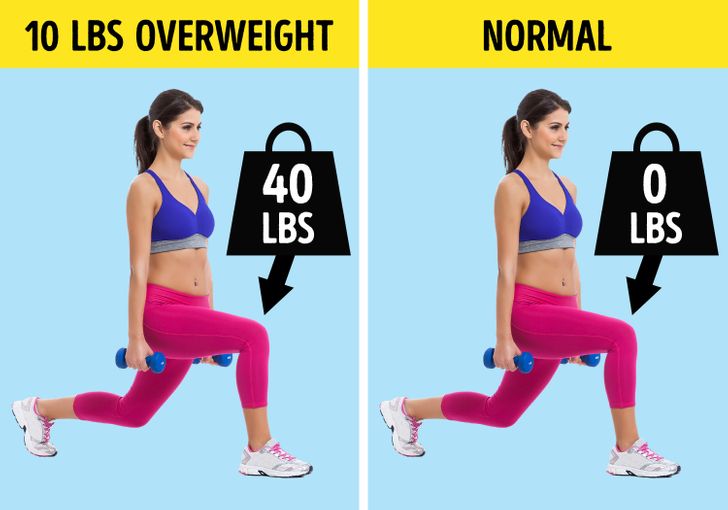 Losing just one pound of bodyweight reduces 4 pounds of pressure on your knee joints. Just imagine how grateful your knees will be if you free them from this burden! In addition, losing weight, especially if it's visceral fat that's stored around your belly, can reduce the symptoms of arthritis and other joint diseases.