Like it or not, running makes for a really great cardio workout: Maintain a six-mile per hour pace, and you'll burn upwards of 557* calories in one hour! And even if running that fast for that long** seems like a bit of a stretch, you can still burn an impressive 398 calories per hour by jogging.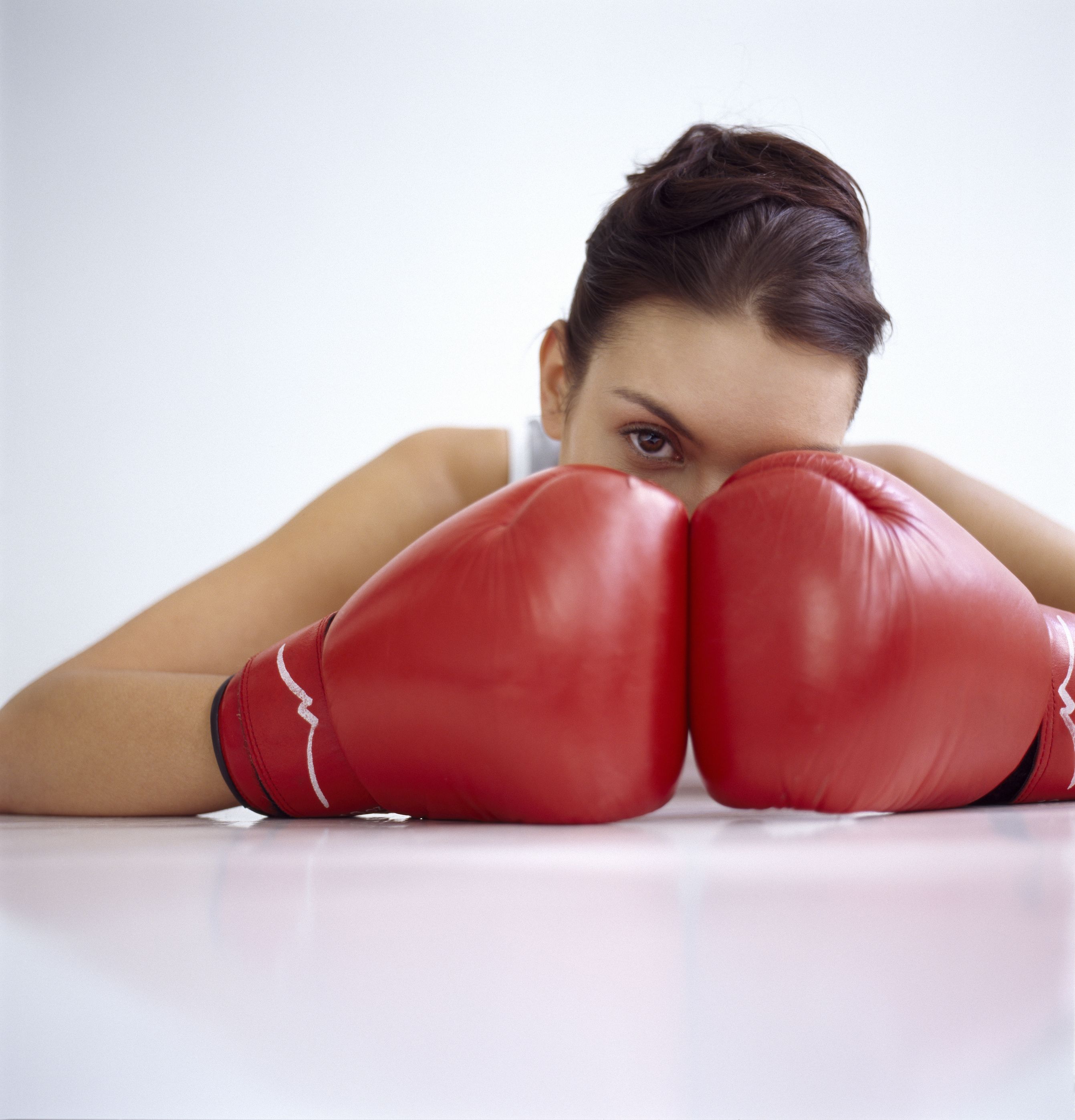 What's that? You loathe any sport that involves putting one foot in front of the other in quick succession? Don't sweat it. There are plenty of other activities that just as effective in the calorie-burning department — and markedly less torturous:
1. Cycling: Pedaling on a stationary bike can burn just as many calories as jogging (398 calories) — even though you get to sit down while you do it. Dust off your old mountain bike or take a vigorous indoor cycling class, and you'll incinerate even more calories: Both burn about 483 per hour, depending on your speed and resistance.

2. Jet Skiing: You'll never guess how many calories you burn just by driving a jet ski: 398 in an hour! (For the record, that's 86 more calories than you'd burn horseback riding, which is sorta, kinda similar.) Experts say the water sport engages your core, quads, hamstrings, and upper body because it requires constant balance and effort to keep your body upright.