01/910 things to keep in mind before installing modular kitchen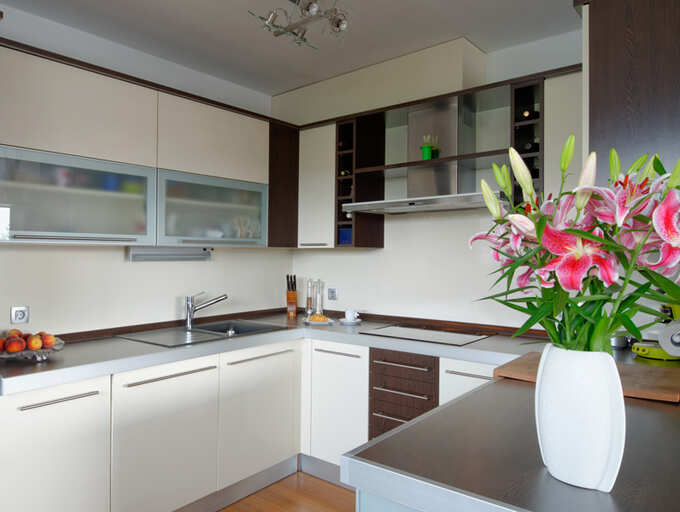 Modular kitchens are practical, manageable, stylish and technical. But before you get carried away with all the amazing designs on offering, you need to pay attention to these technical aspects to have a hassle-free kitchen in your house.
02/9Define the space available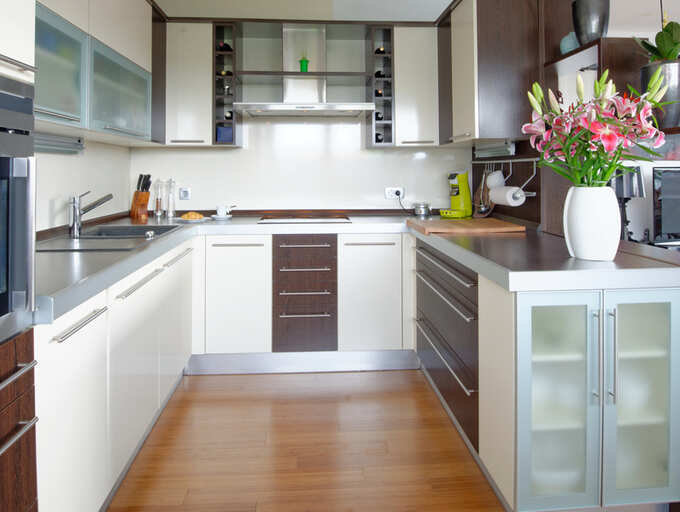 The design for modular kitchen depends a lot on the kind of space available in your kitchen area. For example, if it is a smaller space, a parallel or straight kitchen would work as the best option, else the space will look cramped! Whereas, larger spaces can be planned with an L, U-shaped or ISLAND kitchen designs.
03/9Electrical fixtures

Slots for electrical and plumbing points need to be kept in mind before designing the space, especially for apartments. In case of an independent house, these can be planned in accordance to modular units. Ensure an easy outlet for water. The kitchen should be well lit and ventilated.
04/9Analyse storage requirements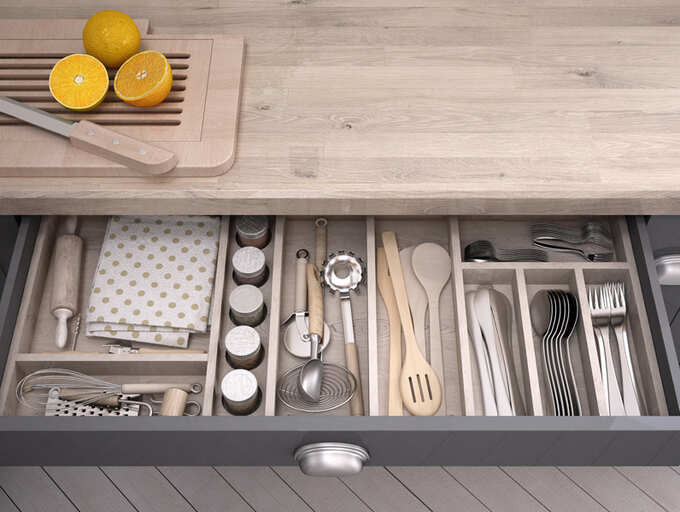 Storage requirements need to be analysed in order to plan drawers, shelf cabinets or tall units. The storage capacity depends a lot on the usage pattern – whether you stock groceries/supplies weekly, monthly. If your family comprises of elder people too, pull outs/ drawers should be convenient and easy to operate.