There are a lot of different factors that will impact the quality of your landscape photos, and there are many things to keep in mind when setting up a shot. This article serves as a checklist that you can use to help in the process of capturing your own landscape and nature photos.
1. GET TO KNOW THE LOCATION
Being prepared and scouting the location is a big part of having success as a landscape photographer. While there will be times when you are just out shooting without having time or the opportunity to prepare, in most cases you will be able to know ahead of time where you will be shooting. Planning ahead and scouting your location allows you to have an idea ahead of time about the subjects that you want to capture and the types of shots that you would like to get. Preparing ahead will save you time in the field, allow you to take advantage of short windows of the best lighting and conditions, help you to avoid missing out on the best opportunities, and allow you to get more out of your time in the field.
Whenever possible it is best to scout your location in person ahead of time. Many photographers use mid-day hours when lighting can be harsh to scout for sunset and sunrise opportunities. This allows you to go right to the best spots before sunset and sunrise so you won't miss the best shots, and it helps you to make any time of the day useful regardless of the lighting conditions. If you're unable to scout the location in person ahead of time, or if you want to research before traveling, there are a number of websites and apps that can be helpful for scouting locations.
2. ARRIVE AHEAD OF THE BEST LIGHT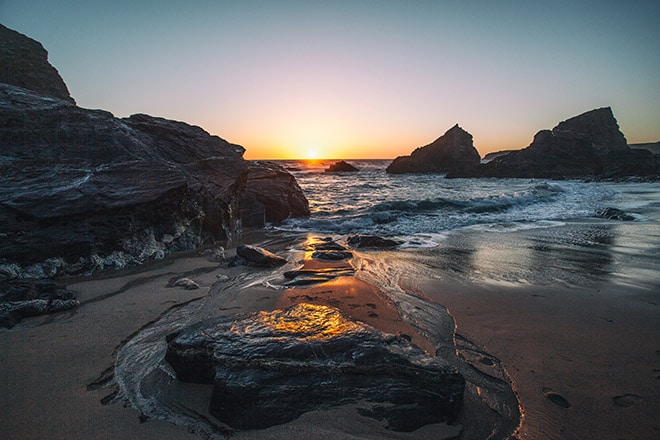 Lighting is obviously a critical element for landscape and nature photography, and most photographers prefer to shoot during the hours shortly before and after sunrise and sunset. Make sure you leave plenty of time to get to your preferred spot ahead of time so you don't miss out on the best light. Arriving early will allow you to do a little bit of last minute scouting if needed, and you can set up your gear and your shot so you are ready when the best light occurs. And if you are photographing at a popular destination arriving early may be needed to beat the crowd so you can get a spot that gives you the view that you want.
3. CHOOSE YOUR SUBJECT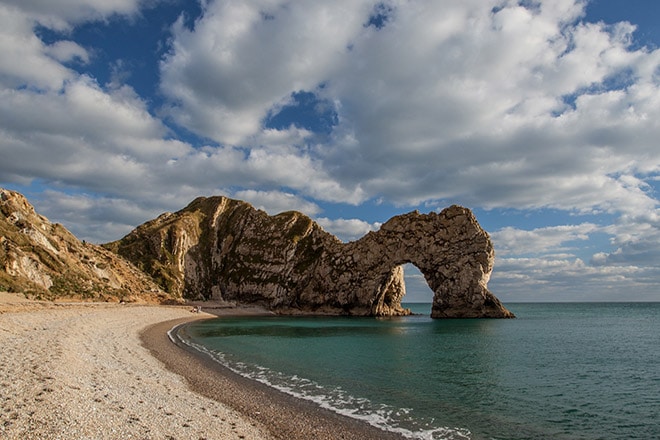 Simply being surrounded by beautiful nature is not enough to get amazing results with your photography. Even the best subjects can result in sub-par photos if there is no subject or focal point to capture the interest of viewers. Be sure that your photo has a purpose or a subject that makes it worth viewing.
4. SELECT YOUR LENS
Once you are in the right location and you know what you want to photograph, the next decision is which lens will allow you to capture the scene in the way that you want. Wide angle lenses tend to be a staple for landscape photography, but you have other options as well. You could use a mid-range lens (like a 50mm) or a telephoto lens to capture a subject off in the distance. You could also use a specialty lens like a fisheye. For more specific recommendations see our list of The Best Lenses for Landscape Photography.
5. COMPOSE YOUR SHOT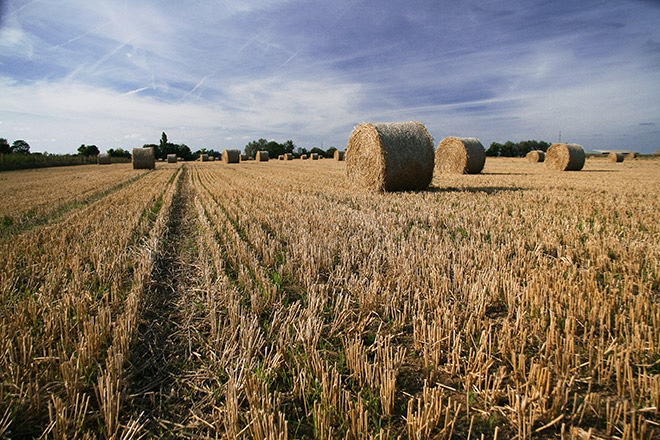 Once you know what you want to capture and you have your lens selected it is time to compose the shot. There are several composition rules that you can follow when it comes to composing your landscapes, and the rule of thirds is probably the most common. However, rules are meant to be broken, especially when it comes to a creative process like photography. Here are a few things that you can keep in mind when composing your shot.