There are several great features in iOS 9 that bridge the gap between the OS and its apps. This deeper integration is bound to please people who use the platform as everyday tasks are now much faster on iOS. Apart from that, Apple has also promised improved performance and battery life on older iOS devices. Here are the best new features of iOS 9.
1) Smoother performance on old iOS devices
This is our favourite feature as it breathes new life into old iOS devices. As we reported earlier, iOS 9 brings smoother switching between apps, quicker load times and less lag on devices such as iPhone 4S, iPad 2 and iPad 3.
2. Faster app switcher
Switching between apps is much faster on iOS thanks to a new interface. You can double-tap the home button to pull up the new interface, in which each app takes up less space on screen. You can also swipe upwards with four fingers on the iPad to pull up the new app switcher.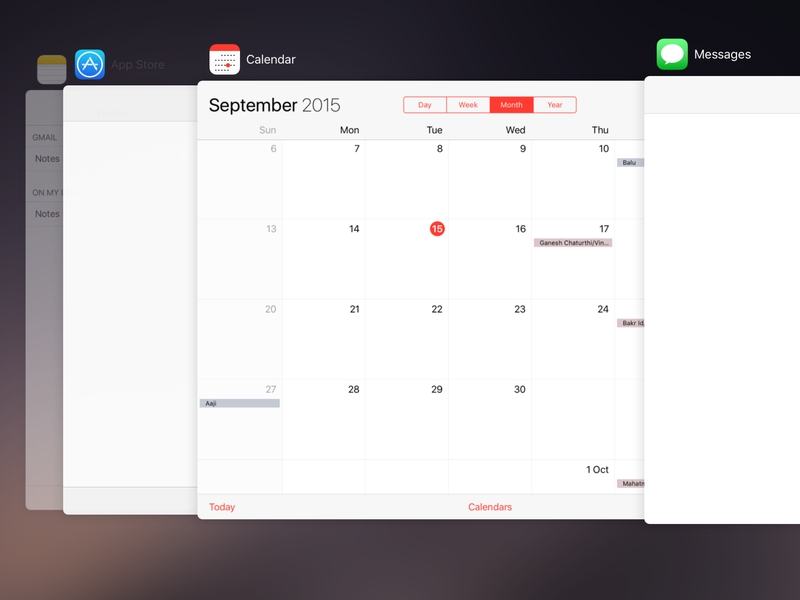 3. Better, faster Siri
Apple's virtual assistant Siri now does a much better job understanding Indian accents than ever before. We've also seen that it responds more quickly to queries. Siri can also respond to more contextual queries, such as: "Show me photos taken in Delhi".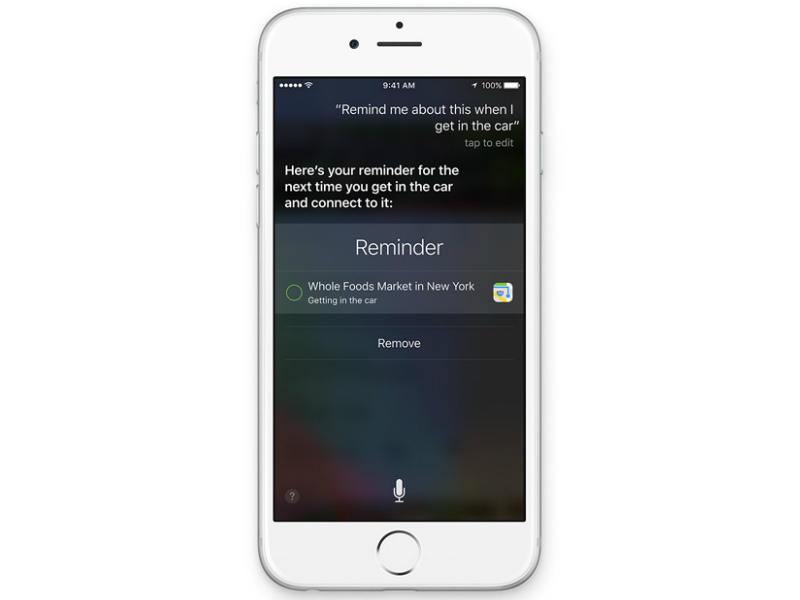 4. Proactive assistance
This is one of the most useful features of iOS 9. Based on your usage, the OS will try to provide helpful suggestions. For instance when you plug in headphones, iOS 9 will suggest that you resume the podcast you had paused. Or, if an unknown number calls, iOS 9 will check your emails, to try and show you the contact's name. Proactive search also shows you nearby points of interest in some regions – such as places to visit for shopping, food, and more.