Eyes aren't just the window to your soul — they also offer a glimpse into your health. Changes in your eyes can signal vision problems, diabetes, stress, even retinal detachment. What's more, most of these you can actually see for yourself — assuming you know what to look for. We spoke to Natasha Herz, M.D., clinical spokesperson for the American Academy of Ophthalmology, about what your eyes reveal about your health, and how you know it's time to visit your doctor.
1. White spots on the cornea of the eye.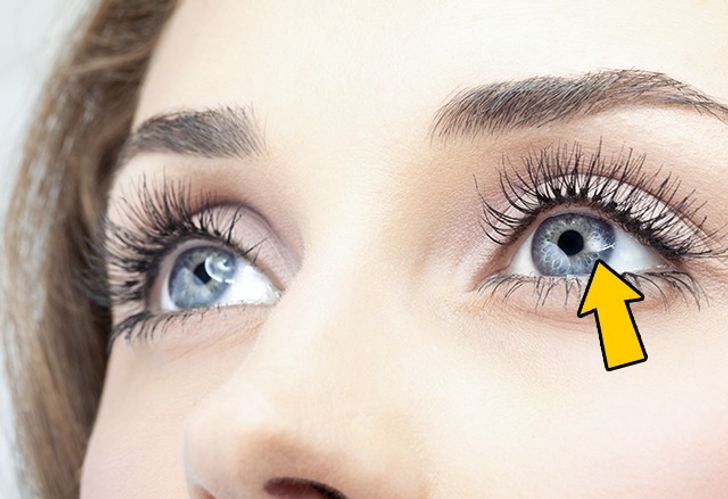 This is a fairly common phenomenon among people who wear contact lenses and may be a sign of a corneal infection. Even small eye injuries caused by wearing contact lenses can lead to such an infection and then to a corneral ulcer. People who wear lenses with an expired shelf life or daily contact lenses for a long time (including overnight) are particularly at risk.
2. A white circle around the iris of the eye.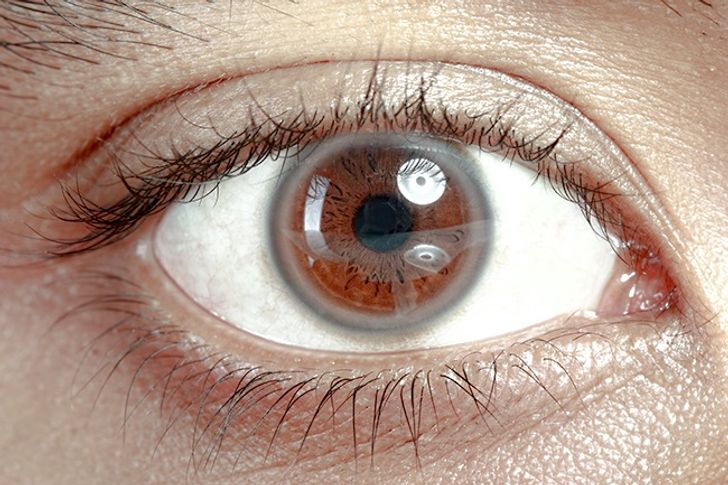 Most often it's a sign of aging, which isn't a reason to worry. But if you're far from retirement age, a white circle around the iris can signify high cholesterol and triglycerides levels, which often means an increased risk of a heart attack or stroke.
3. Red eyes.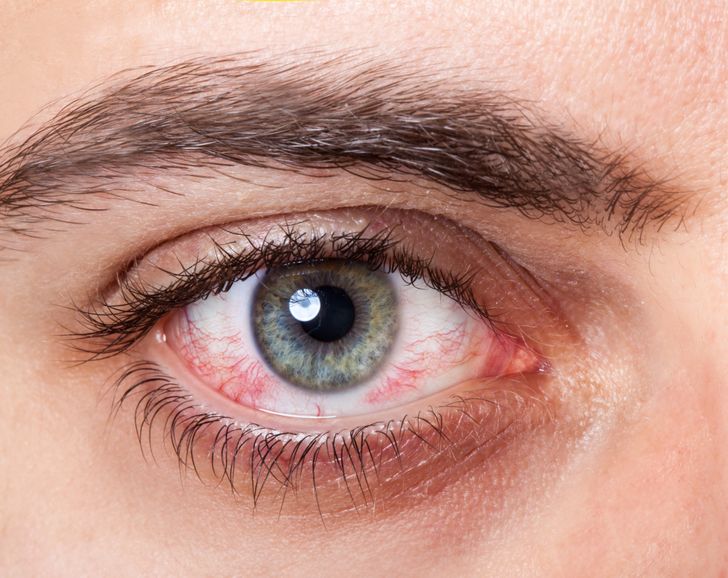 The cause of red eyes may be insufficient sleep, prolonged work, or exposure to wind or sun. If the eyes redden without special reason, it may signify such diseases as increased intraocular pressure (glaucoma), high intracranial pressure, and diabetes.
4. Dry eyes.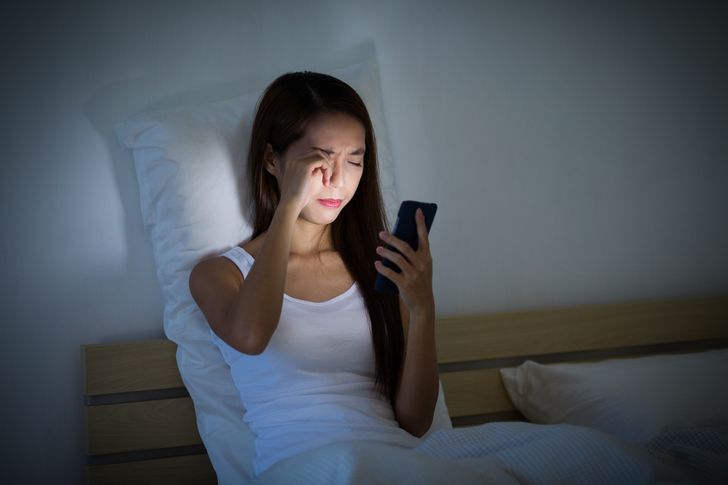 Dry eyes cause discomfort and itching, and eye rubbing damages the delicate skin around them. This leads to the sagging of the eyelid and wrinkles and also increases the effect of air, making eyes even drier. The most common cause of eye itching is a seasonal allergy.
If excessive dryness is accompanied by increased sensitivity to light, this may indicate Sjogren's syndrome, a rare immune system disorder.