World's a creepy haven jam-packed with the macabre, blood chilling murders, mysterious disappearances to top up with irrational paranormal that in rational terms ''defies all logical explanation''. Though we have written extensively on the subject, more and more mysteries keep popping up fast and furious all round the globe. Without much pomp and color, we bring another set of "Ten Tantalizing World Mysteries That Will Probably Never Be Solved".
10. San Angelo John Doe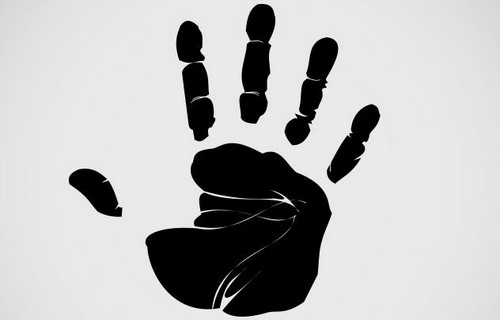 We are all conversant with creepy tales of individuals who died under mysterious circumstances carrying fake or worse, no ID on them. Sadly, despite extensive investigation by the police and exhaustive coverage by the media, many are silently buried without a name and forgotten by the annals of history. Though some are victims of foul play, cover-ups or circumstances, a number are usually victims of their own making; Individuals who go to extreme lengths to conceal their identities for whatever reasons leaving the police in a frantic search for the elusive clues on who they were.
On March 2005, an elderly man strolled into a convenience store, collapsed and died shortly in Shannon Medical Center, Texas. The cause of death was ruled heart attack. Immediately after the low key demise, a new page opened that left the public puzzled.
After the demise, detectives alongside the medics made a startling discovery. The elderly had scrubbed off all his finger prints and the four IDs found on him were a forgery. Dental records were of no use either since he had no natural teeth but dentures. The case attracted healthy doses of debate, speculations and theories as well. Face experts joined the wagon and speculated he was Elmer Crawfod, an Australian fugitive wanted for the murder of his wife and three children in the 70's. However, DNA tests with Elmer's kin turned negative and the promising case crumbled. With no clue and under pressure to identify him, the FBI speculated he was James Bulger but shortly recanted. With no closure in sight, he was buried San Angelo John Doe. Unless luck comes their way, we'll never know his identity or why he chose to obliterate his fingers in the first place.
9. Charles Peck Ghost Calls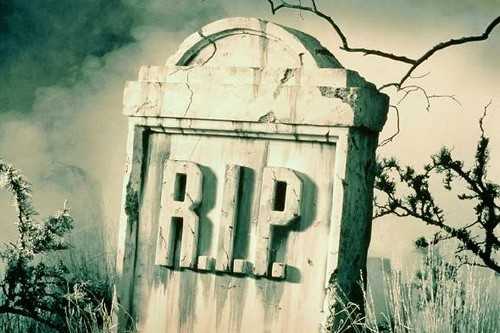 On September, 12, 2008, Charles peck, an employee of a Delta Airlines hopped into a train for Los Angeles for a job interview. However, this was not to be as he was killed in a fatal train crash moments before the scheduled appointment. Thanks to a lax engineer, who, busy chatting with a bunch of teenagers over the phone ran a red light and collided with an oncoming freight train. Charles alongside the engineer and 25 more souls were killed on impact. Hundreds more were injured in the subsequent pile up.
Soon after the deadly crash, things took a turn for the worst when he called his family members but all they heard was static. Thinking he had been seriously wounded and unable to speak, the worried family returned the call which in turn was diverted to his voicemail only for their phones to rings and the cycle began anew.