8. Noise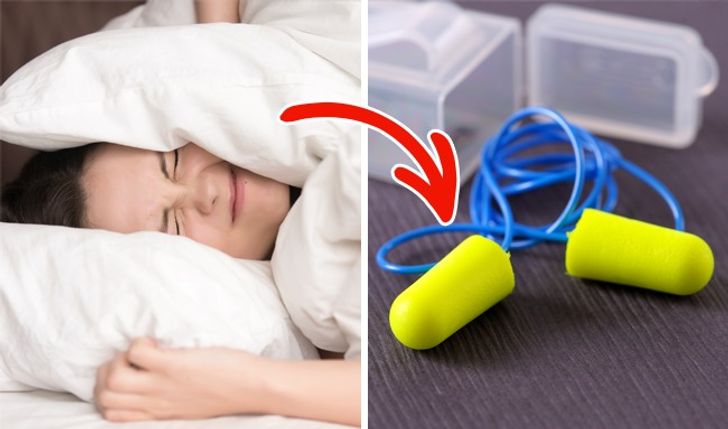 © depositphotos, © depositphotos
Any sound, be it the noise of cars outside or the loud talking of neighbors, prevents the body from getting rest.
Solution: Use earplugs, or turn on "white noise" to cover up all others.
7. Using your bed for the wrong purpose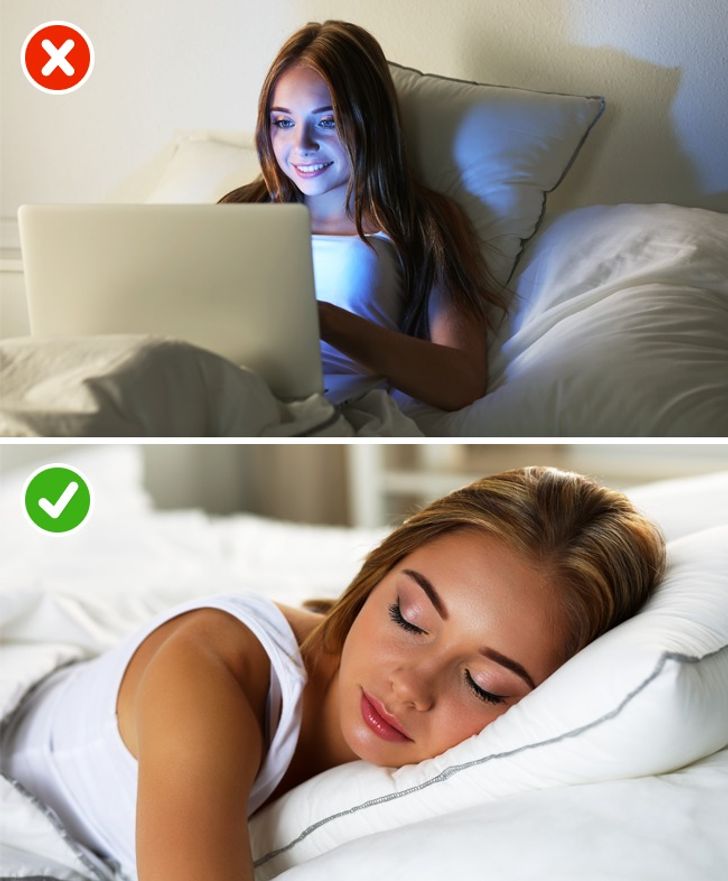 © depositphotos, © depositphotos
Many people use their beds not only to sleep but as a kind of workplace, which results in a decreased quality of sleep.
Solution: Leave your job outside the bedroom.
6. Caffeine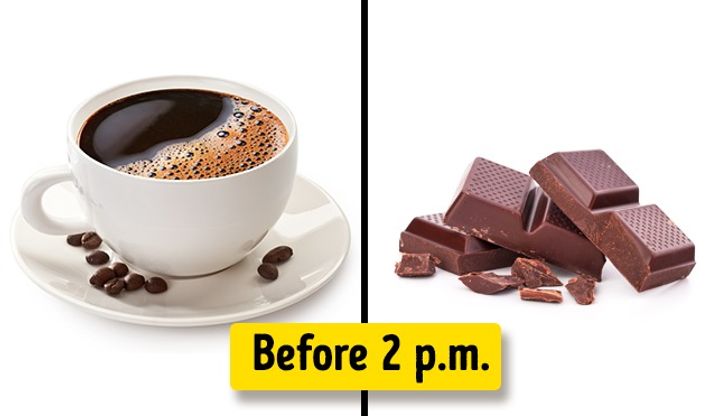 © depositphotos, © depositphotos
It's no secret that caffeine prevents you from easily falling asleep. Don't forget that it's found not only in coffee but in tea, chocolate, and some other products as well.
Solution: Have fewer foods containing caffeine in the evening.