A regular lack of sleep makes us feel exhausted right after waking up. Moreover, it's one of the main reasons for gaining weight.
10. Lack of schedule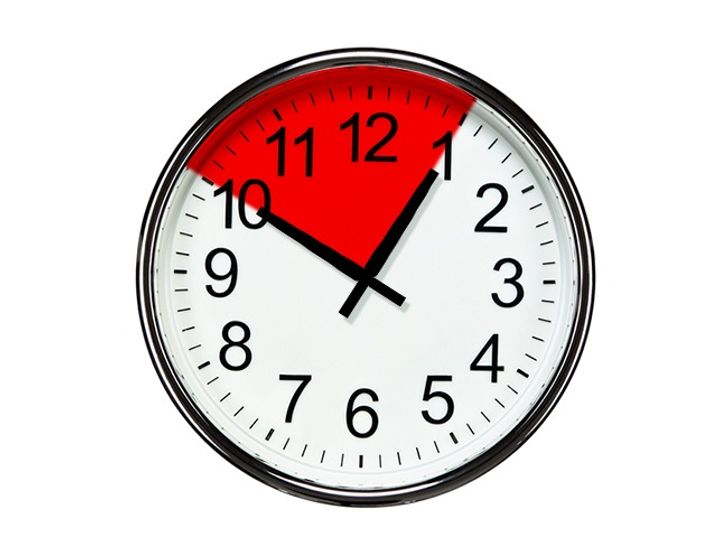 © depositphotos
To rest fully, your body needs a certain amount of time. Besides, getting enough sleep in advance or catching up with it on weekends is impossible.
Solution: Go to bed at the same time every night, preferably between 10 p.m. and 1 a.m.
9. Lighting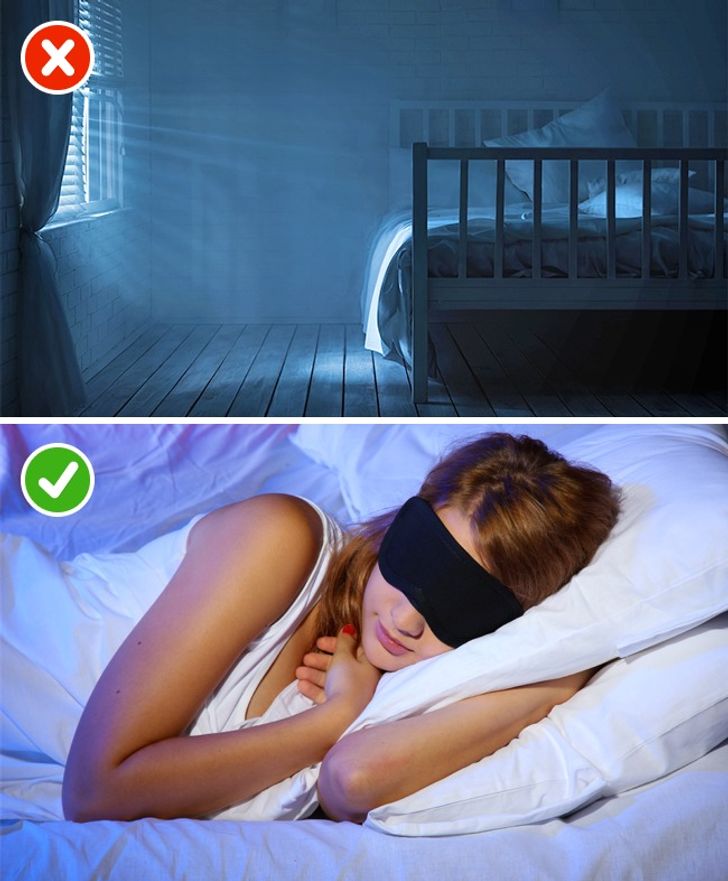 © depositphotos, © depositphotos
Even the smallest light from a lamp or the LED lights of electrical appliances mess with your sleep. The darker it is, the better your dreams.
Solution: Get rid of all sources of light, or put on a sleeping mask.