Most used car buyers consider hybrid cars and electric cars for two reasons. They want to save money on fuel, and they're concerned about the environmental impact of burning gasoline.
There are additional reasons for wanting to drive electric cars and hybrid SUVs; for example, some drivers want to get behind the wheel of something that's got a technological edge. Others seek to own a prestige vehicle that's a bit different from other vehicles on the road. Still others are car enthusiasts who get a kick out of the rapid acceleration that electric motors provide.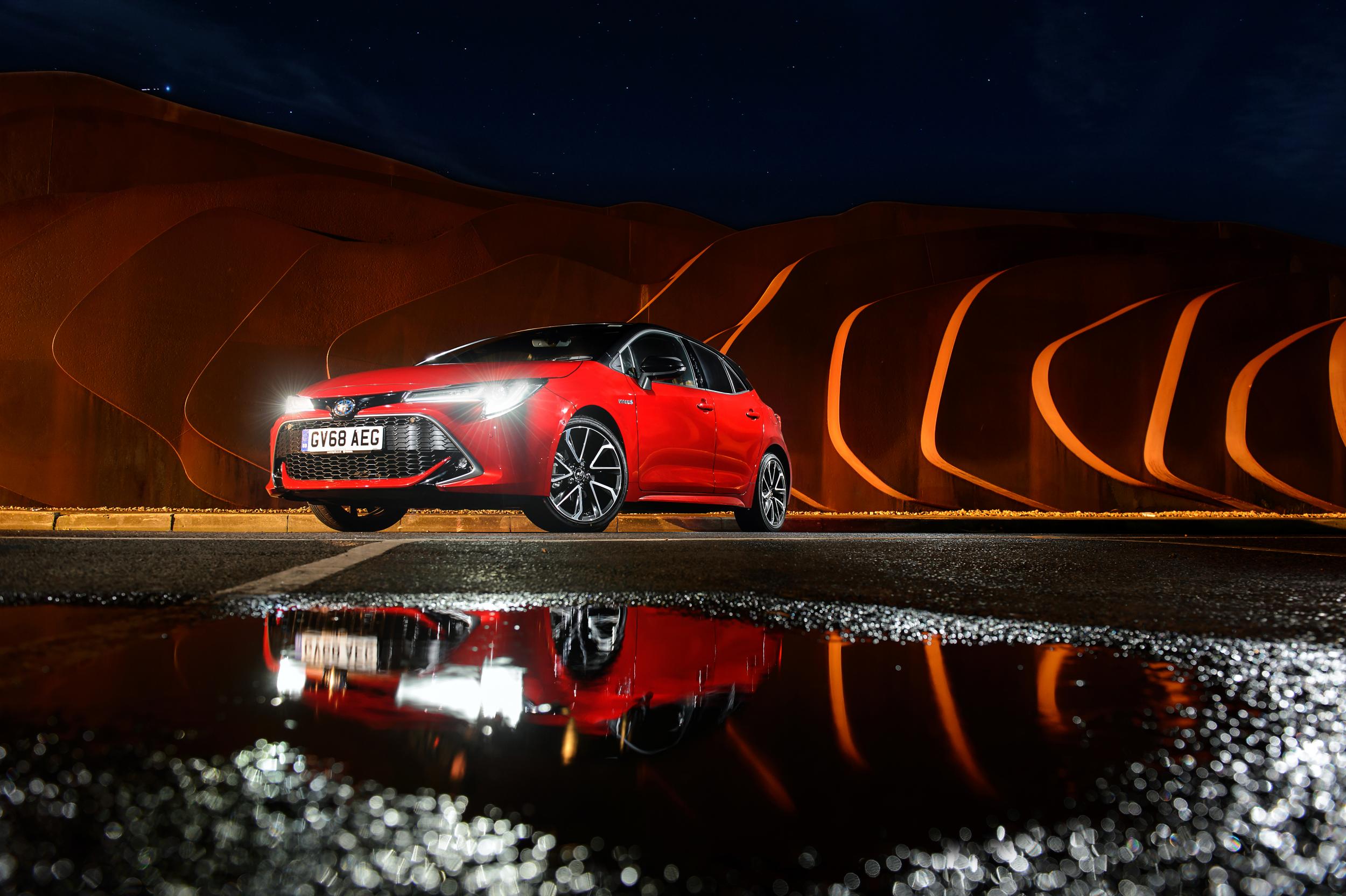 For many car buyers, it's the Toyota Prius that defines the term "hybrid."  This car is one of the best-selling hybrid vehicles today, but there are many other used hybrids on the market. Most manufacturers have one or more hybrid versions of their mainstream models.
Hybrid and electric cars are not all the same, and determining the right one for you can be challenging. That's why we've put together this buying guide. We'll explain how a hybrid car differs from an electric vehicle. Then we'll spend some time on widely-available hybrid and electric vehicles. Finally, we'll run through some pros and cons to help you decide whether one of these alternative fuel vehicles is right for you.