Humans have always sought means to fly. From boomerangs and the beliefs of Siberian shamans to the airplanes and the recreational paragliding we are more familiar with today, the desire to fly presents itself as a universal human trait. Drones have enabled photographers to partially fulfil this strangely innate desire, taking to the skies and capturing the ground from a bird's eye perspective. Here are some of our favorites (in no particular order).
1. Michael B. Rasmussen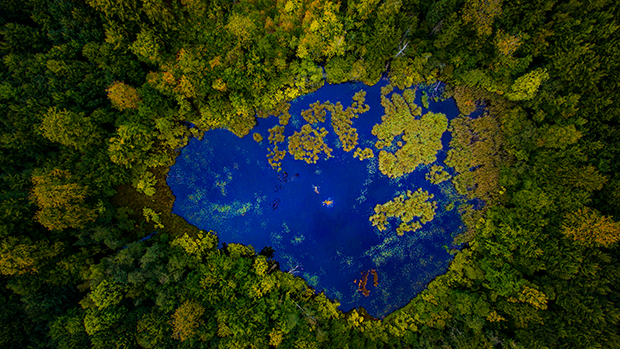 From Naestved located on Zealand, Danish photographer Michael B. Rasmussen can reach untouched coastlines, calm fjords and beautiful rich forests within an hour's drive. "Nature has always been my playground" says the artist, though this doesn't mean he doesn't also enjoy exploring cities, capturing the everyday life of strangers and architectural wonders with a pocket-sized point-and-shoot.
One slight snag about living where he does is that his drones risk being shot down by "confused hunters" during hunting season, which means he has to constantly plan ahead, knowing which areas are off limits. Michael describes himself as an "amateur" photographer even though he has been taking pictures for more than twenty years: " I believe that there is always something new to learn, new techniques to explore, and there is always room for growth".
Karolis Janulis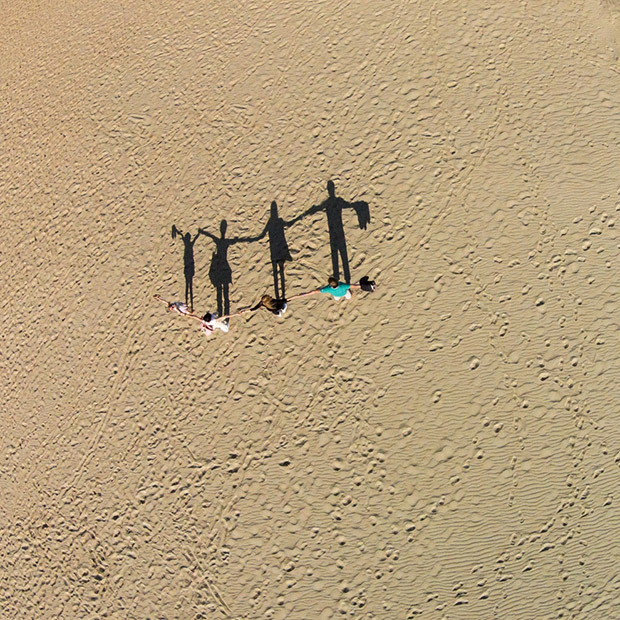 Lithuanian photographer Karolis Janulis always wanted wings to see what the world looks like from a bird's perspective. The DJI phantom in part granted his wish, allowing Karolis to acquire bird vision and capture his native Lithuania from the sky. Often recognised as a precursor of the movement, he was flying when few others were: "In the beginning, it was easy because most of the places and interesting action were still not discovered from the air, by me or by anyone else".